Toni Kroos hairstyle - Hair Pictures and Haircut Tips
06-16-2014, 01:04 PM
Post: #1
Jurgen
Super Moderator


Posts: 785
Joined: May 2013
Toni Kroos hairstyle - Hair Pictures and Haircut Tips
I am posting below lots of pictures of Toni Kroos hairstyle. Toni Kroos is a german football player known for his side part hair style with taper haircut.
Unlike his teammate
Marco Reus with an undercut
, Tony Kroos chooses a more classic hairstyle like the
side part with taper cut
which is a mens hairstyle that we have covered many times in this forum.
Toni Kroos hairstyle is flat & usually swept as a
side swept style
for a classic Gatsby look or with a bit of a fringe. Other times his side part is messy & other times he prefers a properly out of bed look. Lastly, Kroos has also worn an Ivy League haircut for which you will also find pictures in this guide.
Side part with taper haircut
The favourite hairstyle of Tony Kroos is the side part with a taper haircut. He does not like undercuts like his teammate Marcos Reus & Kroos usually keeps his side part as flat as possible although he has also played with a modern side part too with volume.
To get Toni Kroos hairstyle, all you will need is a 'low shine' strong pomade & a good male comb. In this forum we highly recommend
this low shine pomade
&
this mens comb
- if you're in the UK or prefer to get the recommended pomade & comb from the UK, then get the pomade from
this vendor
& the mens comb from
this vendor
. The haircut to ask for in the barbershop or hair salon is a medium taper haircut with 3 inches or 8 centimeters on the top of the head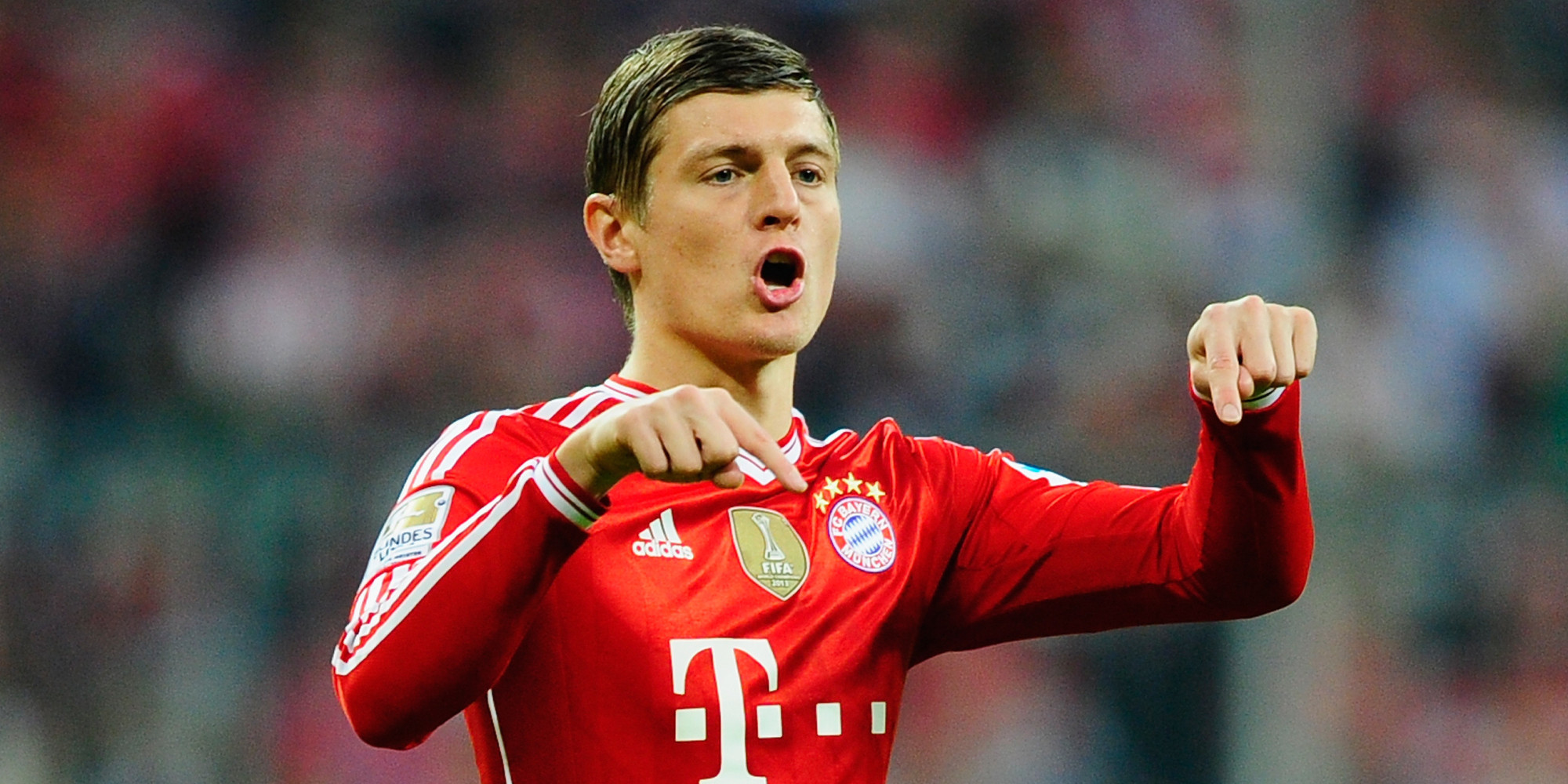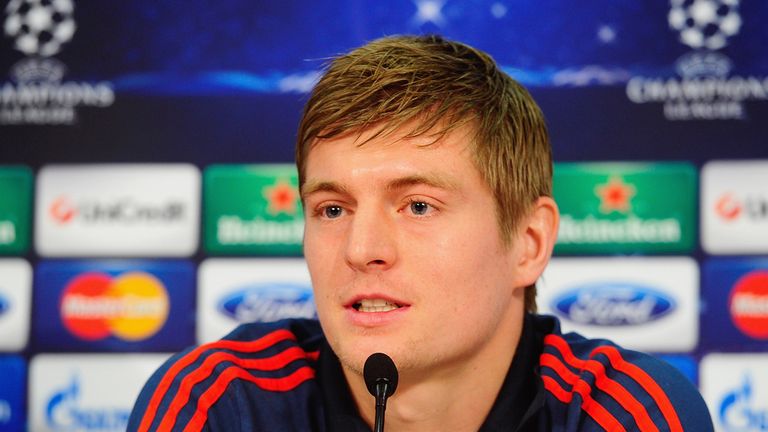 Messy hair
Tony Kroos hair has been styled with a messy look at times to spice up his regular side part!
When it comes to the messy hairstyle of Kroos, a 'strong hold' matte styling wax like
this one here
will work great - if you're in the UK then get the recommended wax from
this vendor
. Short to medium
messy hairstyles
respond very well to styling with the recommended hair wax as it allows you to keep the 'out of bed look' but with definition & sharpness.
Ivy league haircut
Another cool hairstyle of Tony Kroos, the
Ivy League haircut
is a classic mens haircut with taper cut sides & short hair on the top with more length on the front. The hair product to style the Ivy League haircut is the same styling wax recommended above for the messy hair style.
User(s) browsing this thread: 1 Guest(s)