Steve Carell and Jim Carrey with long hair - Pictures
02-26-2014, 03:18 PM
Post: #1
Alex
Looking fly

Posts: 207
Joined: May 2013
Steve Carell and Jim Carrey with long hair - Pictures
Dunno if any of you have watched The Incredible Burt Wonderstone but in that movie Jim Carrey has long hair. Seeing Jim Carrey with long hair was quite a site and i was watching the movie today so i thought what the heck why not then post pictures of Jim Carrey long hair
btw in the movie Steve Carell has long hair too which really changes his appearance and for the good imo so here it goes. The fist pictures are of Carrey then the last couple of pictures are of Carell.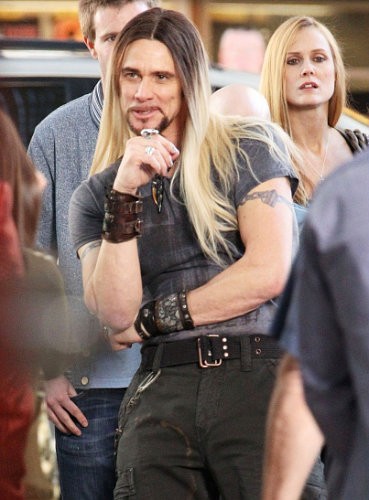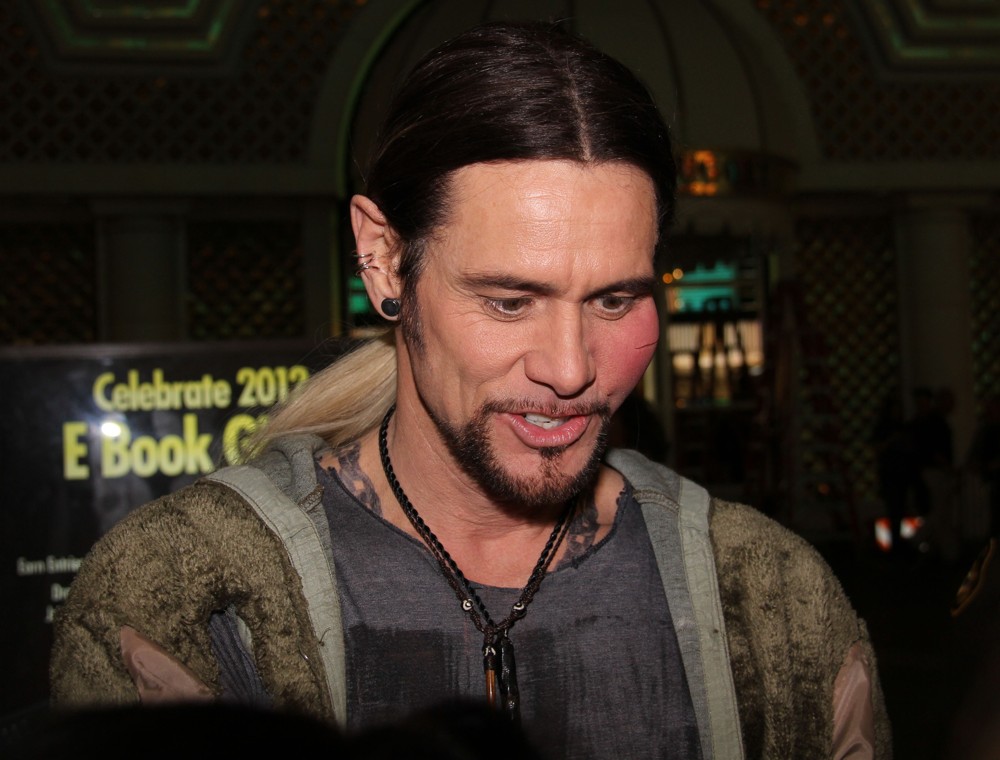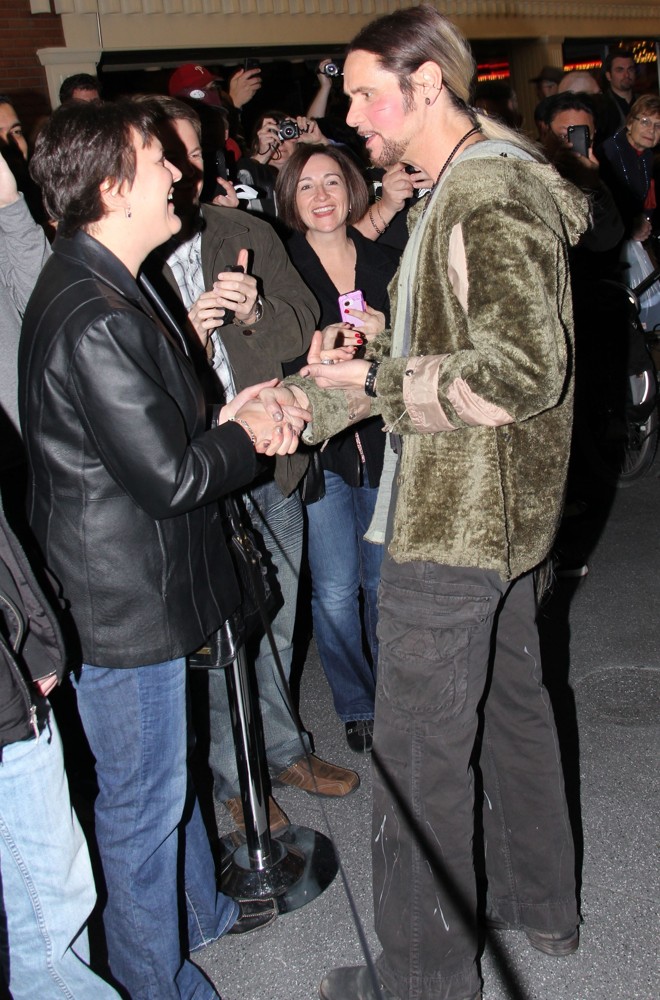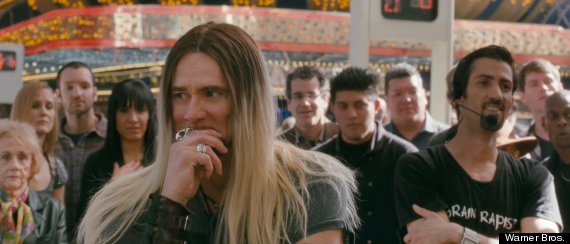 Steve Carell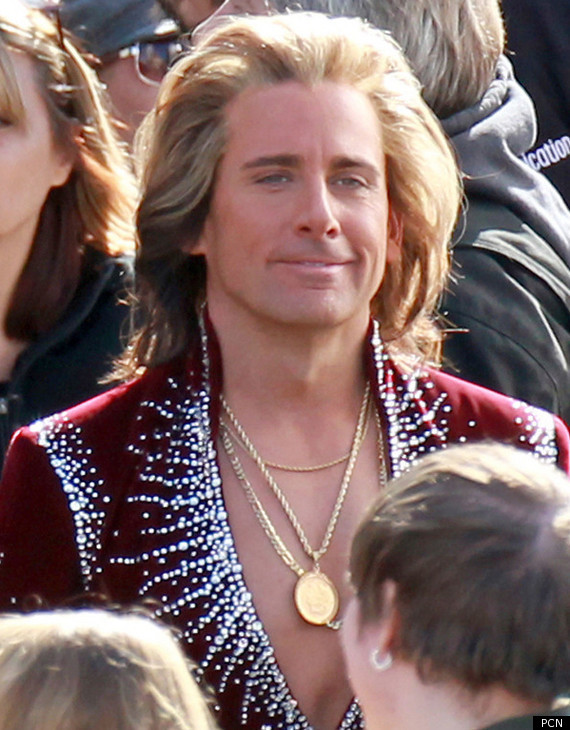 02-28-2014, 04:08 PM
Post: #2
RE: Steve Carell and Jim Carrey with long hair - Pictures
Very well spotted, Alex!
I have not seen the movie although I believe I had come across a couple pictures of Jim Carrey's long hair. However, what i wasn't aware was that this was for a specific movie and much less was I expecting Steve Carell with long hair!
This picture is just priceless LOL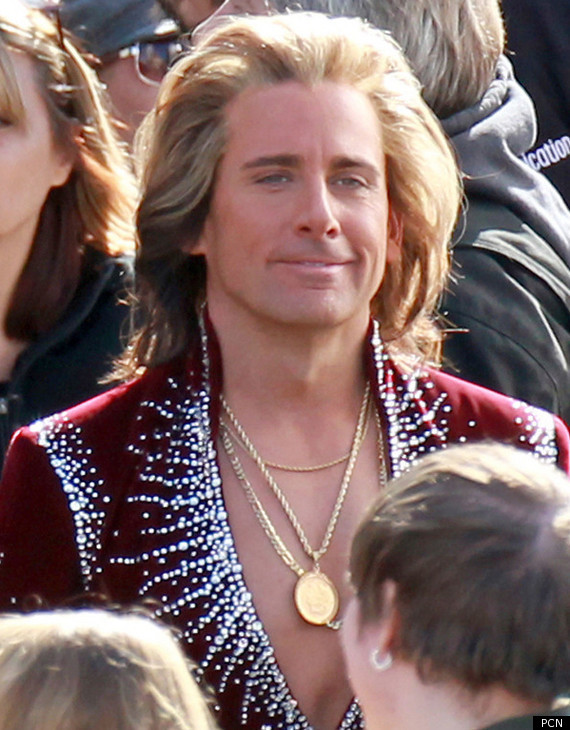 ---
I'm one of the admins of this forum. Any questions/issue? Contact me directly or any of the moderators. We welcome any feedback to improve our community.

You can also check out our forum's

BEST HAIR PRODUCTS FOR MEN

thread to read opinions and useful information on men's hair products.
User(s) browsing this thread: 1 Guest(s)