Side swept hairstyle of Justin Timberlake with pomade - People's Choice Awards
02-10-2014, 04:45 PM
Post: #1
Jurgen
Super Moderator


Posts: 785
Joined: May 2013
Side swept hairstyle of Justin Timberlake with pomade - People's Choice Awards
At the People's Choice Awards 2014, Justin Timberlake's hair was styled in a classic side swept hairstyle. The styling was done with the side combing at an angle and with a pomade with medium shine and the haircut is a simple taper classic cut with shears and clipper - clipper to end as short taper.
Justin Timberlake's side swept style is similar to the
hairstyles of Ryan Gosling
, which are also flat side parts and sweeps wit pomade. Ryan Gosling and Justin Timberlake have been childhood friends so its no surprise they both at some point in their lives share the same hairstyles
The side swept hair style of Justin Timberlake @ People's Choice Award 2014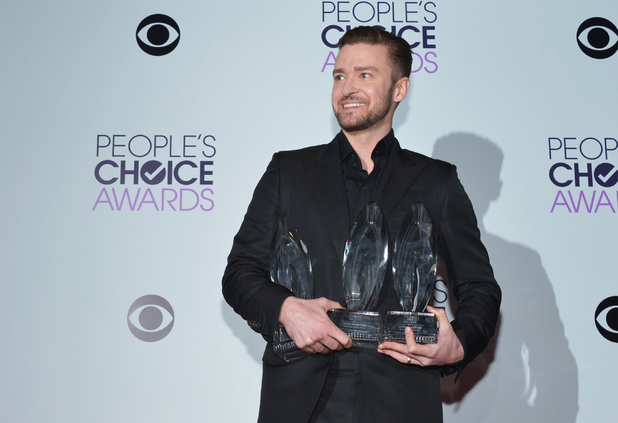 Imitate the look
If you want to follow this classic look of Timberlake all you will need is a good hair pomade and a good men's comb. For your pomade get
this medium shine pomade
& for your men's comb get
this handmade comb
.
User(s) browsing this thread: 1 Guest(s)