Sean Paul Mohawk Hairstyle - Pictures of Latest Hair Style
05-08-2014, 11:45 AM
Post: #1
Sean Paul Mohawk Hairstyle - Pictures of Latest Hair Style
Having posted in another thread his iconic braids style, here are some more pictures of the new Mohawk hairstyle of Sean Paul. His latest Mohawk is at medium length on the top while closely clipped on the rest of the hair, giving him a distinct image far from the gangsta image that his
cornrows and braids
use to give him back in the late 1990s and early 2000s.
As many of you will know from reading our forum, the
Mohawk hairstyle
is styled with hair gel or a strong hold hair wax and further fixed with hair spray. The length of the hair is preferably a medium length of 2 to 6 inches, while the rest of the scalp is either shaved or clipped very short with a good hair clipper. Another male celebrity with a similar Mohawk hairstyle is
Stephan El Shaarawy
who is also fond of extreme haircuts like the Mohawk.
Sean Paul's latest Mohawk style
Pictures below.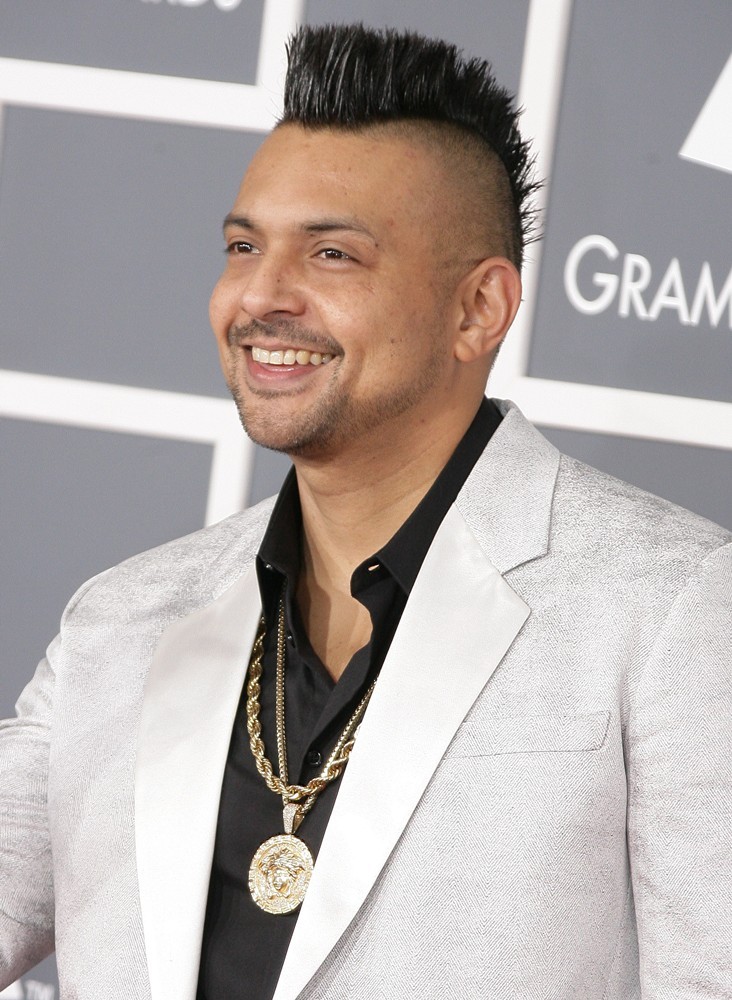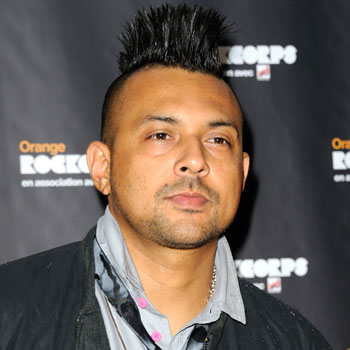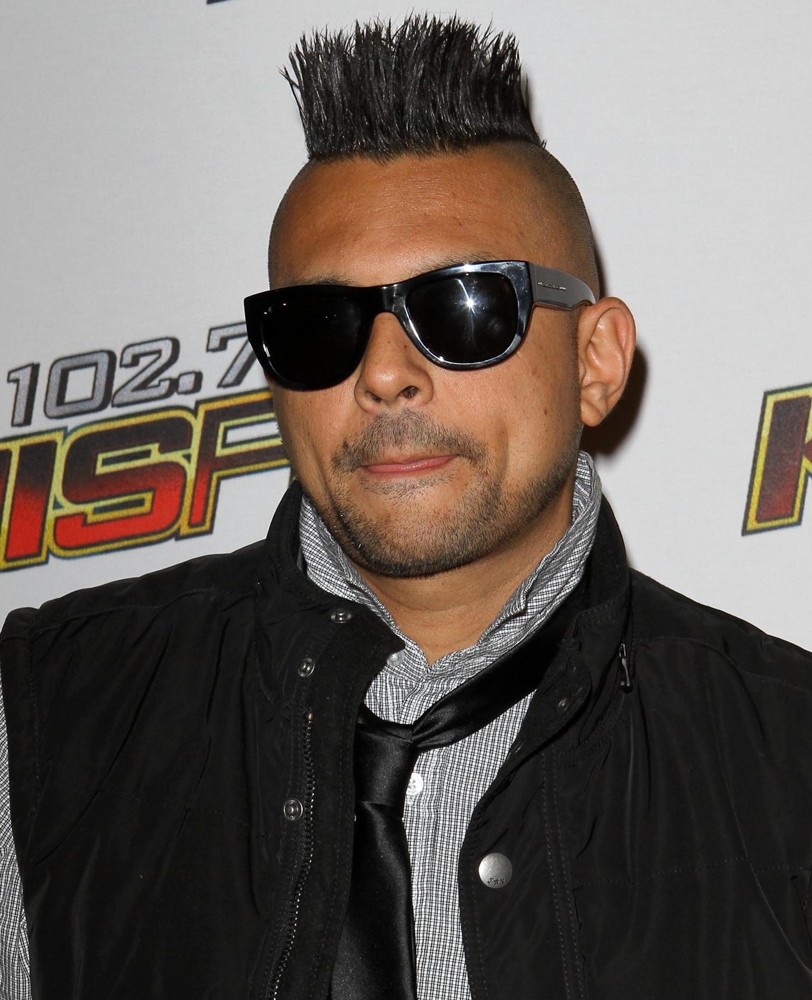 ---
I'm one of the admins of this forum. Any questions/issue? Contact me directly or any of the moderators. We welcome any feedback to improve our community.

You can also check out our forum's

BEST HAIR PRODUCTS FOR MEN

thread to read opinions and useful information on men's hair products.
User(s) browsing this thread: 1 Guest(s)