Pictures of Tony Stark beard style, Great Iron Man pics
05-01-2014, 10:34 AM
(This post was last modified: 05-01-2014 10:39 AM by Lordius.)
Post: #1
Lordius
Super Poster

Posts: 124
Joined: May 2013
Pictures of Tony Stark beard style, Great Iron Man pics
For me, of all the best beard styles, one of them would have to be the Tony Stark beard style. I am a big fan of the Iron Man movie and I have also been a big fan of Robert Downey Jr. even when his life was something similar to that of Charlie Sheen nowadays
I remember watching Robert Downey Jr. in the movie Tropic Thunder along side Ben Stiller and Jack Black and thinking that this guy is a genius. So yeah I would say I am a fan of his and of Iron Man too!
I noticed that there is already a thread
on the Tony Stark beard style
, and there are some great replies on how to do the beard style, pictures and products recommended to do the style too. I totally recommend you to visit that thread if you wanna learn how to do Tony Stark beard, so this thread is just for me as a fan to just post lots of pictures of Tony Stark in Iron Mind in this facial hair section. This forum has given me a lot and helped me to save a lot of money buying the right products so hey the least I could do is to give back and contribute with some useful content for everyone
Fwiw the name of the Tony Stark beard is the Balbo style. That beard name and its description is all in the thread I mentioned with the link. The guys in that thread also mention that sometimes Robert Downey Jr beard style is a van Dyke style. I am not an expert in facial hair like some of the guys in this forum but from what I have learned it is true that in sum pictures he does look like he has more of a vanDyke beard. This comes to be usually after filming Iron Man and while promoting it. If I am not mistaken, Robert Downey Jr as Tony Stark has the same beard style in the three Iron Man movies.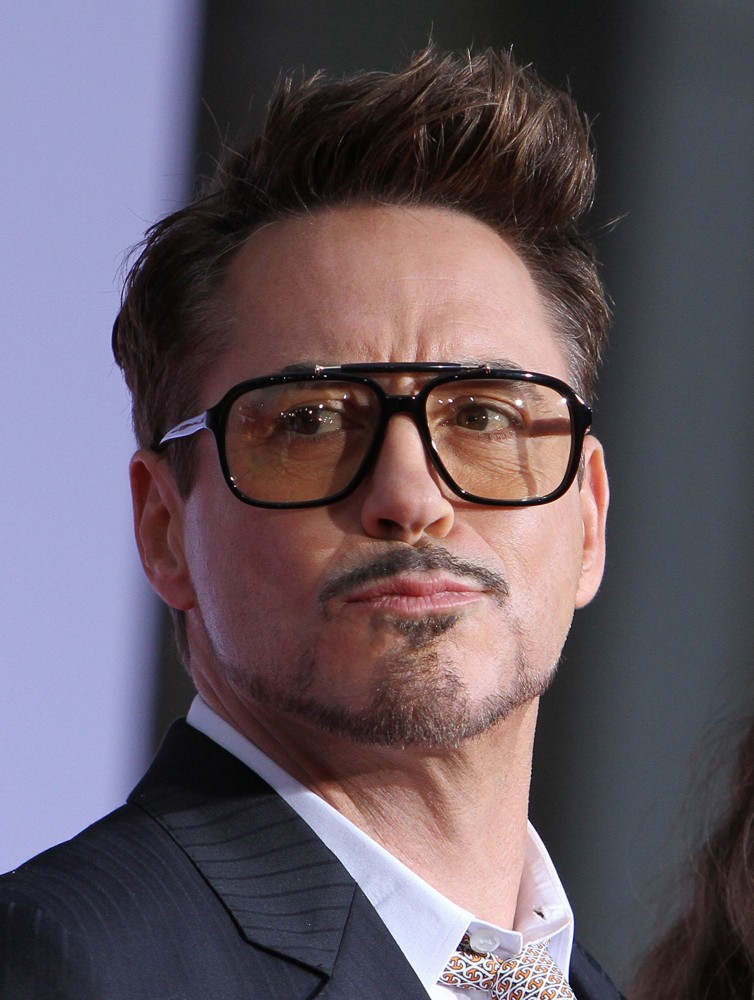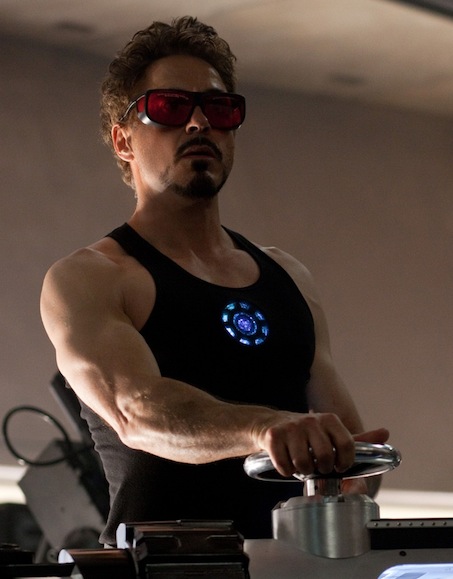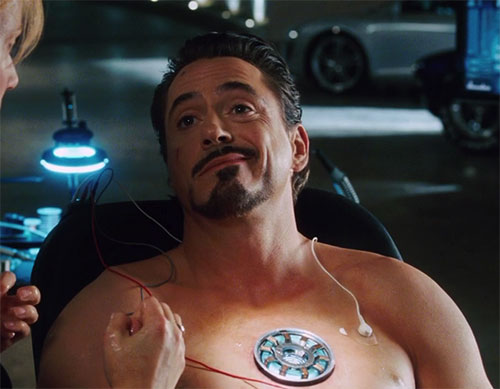 05-02-2014, 02:34 PM
Post: #2
James
Y u no?

Posts: 88
Joined: May 2013
RE: Pictures of Tony Stark beard style, Great Iron Man pics
huge picture thread man, congratulations! myself I am a big fan of Robert Downey and was happy to see from him some great acting in Iron Man. He really knows how to transform him self for each role and I am happy to know that the issues he has had with alcohol and drugs are over for a long time now. He is one of those actors who was born to be one.
05-08-2014, 03:45 PM
Post: #3
RE: Pictures of Tony Stark beard style, Great Iron Man pics
Great set of pictures, Lordius. It is true though that Tony Stark's beard style in the Iron Man movies varies between a Balbo and a Van Dyke. Even with the Iron Man comics, the beard shape varies (and thus the style) although this could easily be due to a different artist drawing the comics or simply the only artists who draws the comics not being too consistent.
As an example, below are three stills of Iron Man comics with Tony Stark's beard. In one, the style is closer to a Van Dyke while in the other the style is closer to a Balbo. In any case, having such a huge set of pictures like you posted in this thread, Lordius, as well as the other long set of pictures from the other thread on Stark's beard certainly provides plenty of bearded inspiration!
---
I'm one of the admins of this forum. Any questions/issue? Contact me directly or any of the moderators. We welcome any feedback to improve our community.

You can also check out our forum's

BEST HAIR PRODUCTS FOR MEN

thread to read opinions and useful information on men's hair products.
06-21-2014, 08:11 AM
Post: #4
Jawad21
Super Poster

Posts: 67
Joined: Oct 2013
RE: Pictures of Tony Stark beard style, Great Iron Man pics
Just like stan lee said, he is ironman, it really suits him, only do not understand why people hate him, jealousy???
Either way you gotta love the stark beard.
07-23-2014, 12:45 PM
Post: #5
Alex
Looking fly

Posts: 207
Joined: May 2013
RE: Pictures of Tony Stark beard style, Great Iron Man pics
Just came in to post this other picture of Tony Stark and his beard...
Best facial hair ever??
User(s) browsing this thread: 1 Guest(s)