Pictures of Chris Hemsworth hair and long hairstyle of Thor
04-15-2014, 10:28 AM
Post: #1
Pictures of Chris Hemsworth hair and long hairstyle of Thor
Here are a set of pictures of Chris Hemsworth's hair in Thor. Hemsworth wore his real hair long as Thor in the equally-named movie, and has his hair at a shoulder length. He did however get a haircut after filming Thor.
Chris Hemsworth's hair has varied in length throughout the years but he has seen himself very comfortable with a long hairstyle that was about jaw length. Such
jaw-lenth hairstyles
look great with straight hair (Chris Hemsworth's
hair type
), and even shoulder length hairstyles with straight hair can look pretty good, as you can see below in the pictures.
As many of you will know from reading Men's Hair Forum, straight hair does lack natural volume, so if you want to have
shoulder length hair
like Chris Hemsworth in Thor, make sure you use a hair mousse like
this one
and blow dry your hair with a premium hair dryer like
this one
.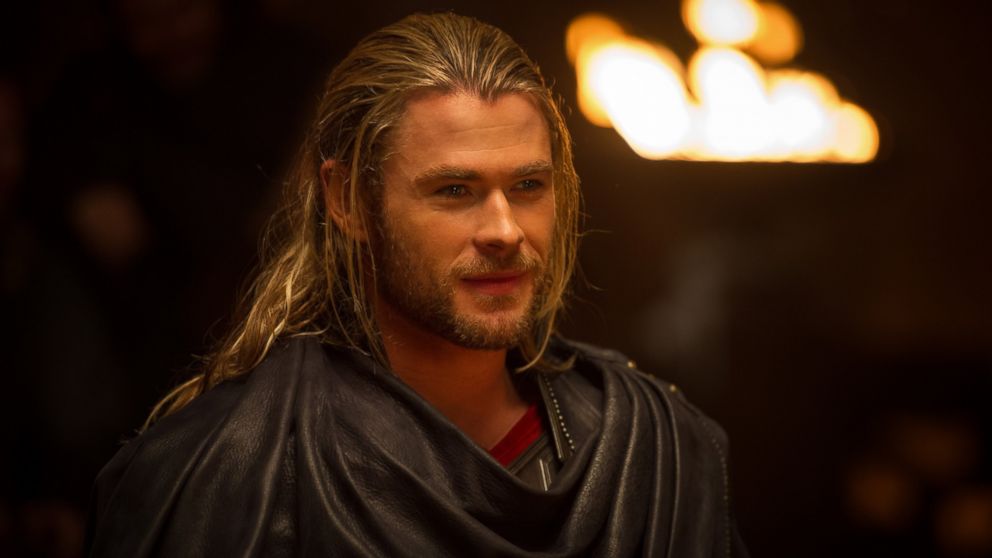 This last picture is the best one:
---
I'm one of the admins of this forum. Any questions/issue? Contact me directly or any of the moderators. We welcome any feedback to improve our community.

You can also check out our forum's

BEST HAIR PRODUCTS FOR MEN

thread to read opinions and useful information on men's hair products.
04-16-2014, 05:48 AM
Post: #2
claesson
Registered User

Posts: 20
Joined: Oct 2013
RE: Pictures of Chris Hemsworth hair and long hairstyle of Thor
One of my favourite hairstyles but it suits only for those have very straight hairs and have the time to take care of these
User(s) browsing this thread: 1 Guest(s)