09-27-2013, 04:01 PM
(This post was last modified: 09-27-2013 04:03 PM by Stevens.)
Post: #1
Stevens
Super Poster

Posts: 257
Joined: May 2013
Patrick Kane going bald?
I saw in another thread the mullet pictures of Patrick Kane and then i remembered i saw a picture of him that looked like he was going bald. I remember Kane with a full head of curly hair but i also spotted some receding temples in his mullet pictures + the picture below is making me wonder if Patrick Kane is going bald... anyone guess?
From this: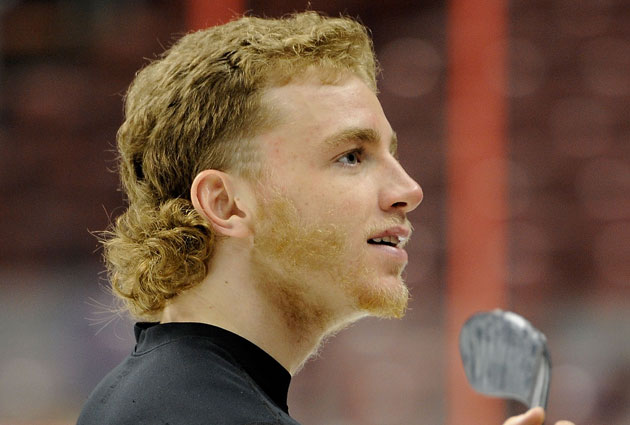 To this -- receding temples:
and the picture of Patrick Kane suspect of balding
He looks to have way less hair fullness in the last picture...Patrick Kane is 24 years old, could he be balding at this age already?? he does look to be going the extra mile to hide his receding hairline in some pictures
Oh and the pictures of Patrick Kane's mullet is in this thread btw
http://www.menshairforum.com/talk/Thread...e-Pictures
09-28-2013, 03:53 PM
Post: #2
Jurgen
Super Moderator


Posts: 785
Joined: May 2013
RE: Patrick Kane going bald?
It is difficult to say if Patrick Kane is going bald but like you say he is always hiding the temples with his curly hair on top of the temples. I think the last picture of Patrick Kane is only the lighting, sometimes too much lighting makes it look like hair loss is occurring.
He is 24 years old? then he is an interesting case study to follow because men who start balding in early and mid twenties have the most aggressive male pattern baldness, by early thirties they are norwood IV.
10-05-2013, 03:55 PM
Post: #3
Stevens
Super Poster

Posts: 257
Joined: May 2013
RE: Patrick Kane going bald?
hey Jurgen thanks for the reply havent logged in since. Makes sense, I actually looked up more pictures of Patrick Kane 's hair and saw that it dont appear to be much general thinning just his temples look recessed to an extent.
Definitively keeping an eye on his hair
thanks again man
Btw more pictures of the hair of Patrick Kane for future reference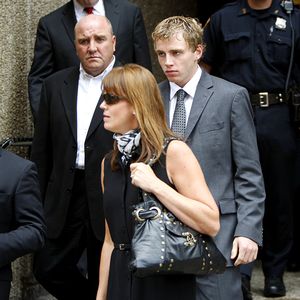 02-09-2014, 11:02 PM
Post: #4
SurveenA4
Registered User

Posts: 30
Joined: Feb 2014
RE: Patrick Kane going bald?
Yeah some of his spots are empty. Maybe he is trying a new look. Let's see what he does in the future.
User(s) browsing this thread: 1 Guest(s)