Men Long hairstyles Guide: bun, braids, ponytail pictures
08-08-2014, 10:31 AM
Post: #1
Long Mane
Registered member

Posts: 38
Joined: Aug 2014
Men Long hairstyles Guide: bun, braids, ponytail pictures
Here are some cool hairstyles for long hair. I would like to share these long hair styles as they cover stuff like buns, plaits, braids and tails. Pictures included.
I have been lurking this forum for ages and the knowledge of many of you is unmatched. I am a fellow long haired dude and I would like to give back to this awesome community with a long hair guide. The buns, braids and tails are for mens hair. Women are more used to braiding, plaiting and putting their hair into buns but men can also style their hair in all these hairstyles. Hope my long hair guide helps any of you
Some of these long hairstyles for men are complex and require a lot of length. Lots of long hair pictures, so please be patient while the images load.
Regular bun
The regular bun keeps the hair tidy and neat.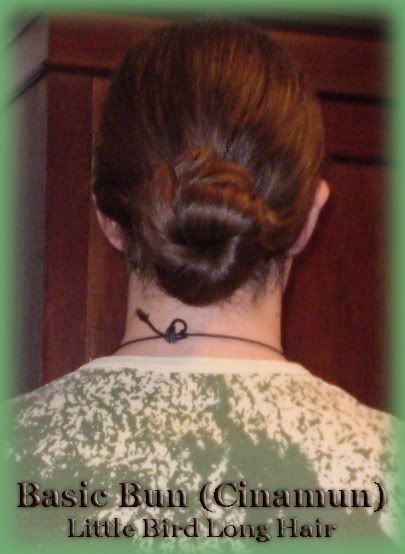 Chinese bun
The Chinese bun is a regular bun held with a pick.
Nautilus bun
Similar to Chinese buns.
Tucked french braid
This is a french braid tucked into the hair itself to make a bun. Also known as the french bun. See the french braid hairstyle further down.
5 strand braided bun
This type of bun is more complicated to style, but can be done if bored one day!
Figure 8 bun with sticks
This is a bun shaped as the number eight. You use one pick or stick to shape the hair around it and get the number eight!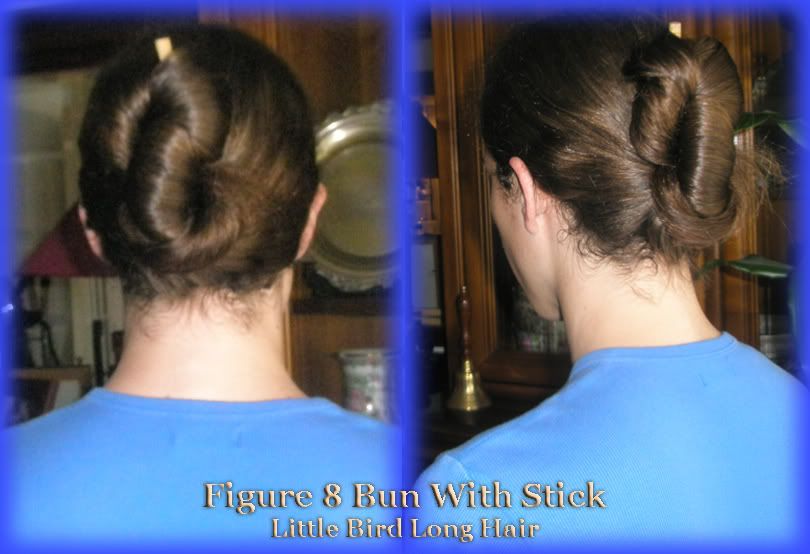 Braided figure 8 bun
Same as the figure 8 bun above but this time the hair is also braided.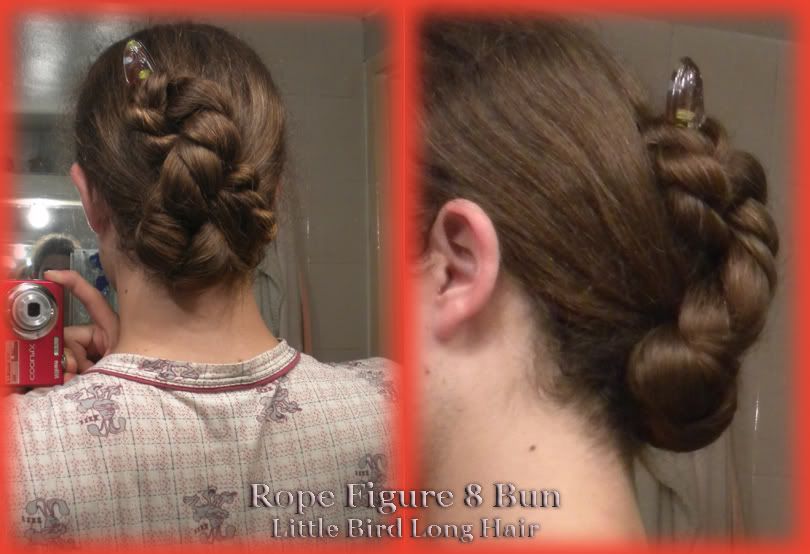 Ponybun with stick
This is the famous ponybun hairstyle that I have seen covered in this forum. In this case you use a pick to keep the ponytail into a bun.
Single braid with 3 strands
This is the regular braid done with 3 locks.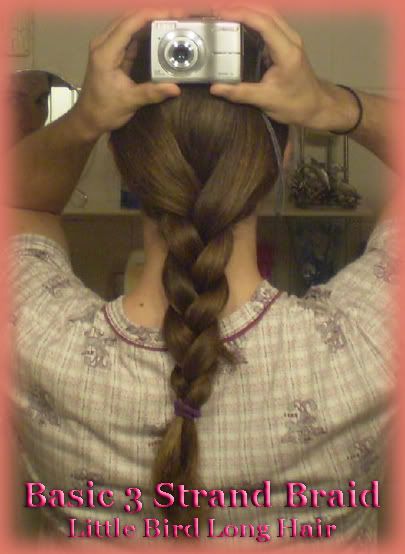 French braid or Plait
This is what we call a french braid or plait. It's a really cool hairstyle similar to the hairstyle for the single braid with 3 strands.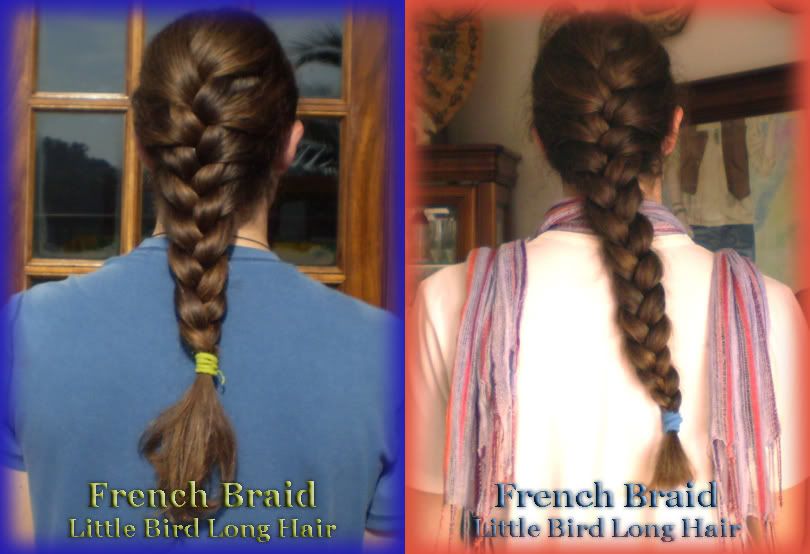 Half french braid
Only a part of the hair on the head is plaited into a french braid.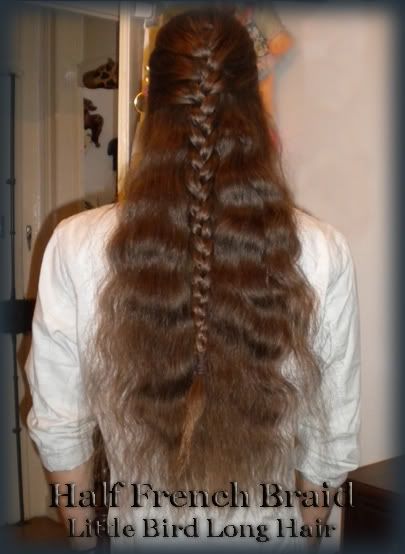 Twist braid
The locks are tangled around to look twisted.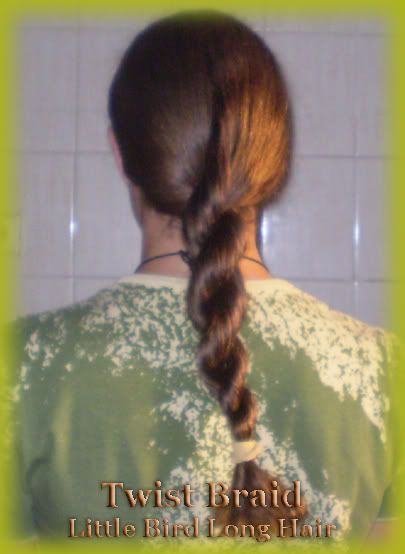 Herringbone braid
The Herringbone braid is similar to the french plait but braided even tighter.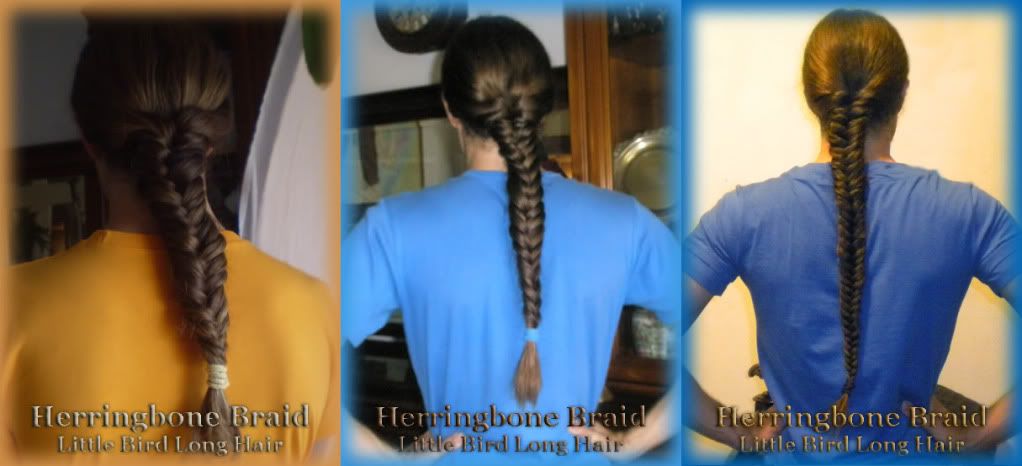 English braid
The english braid is thicker than the french braid.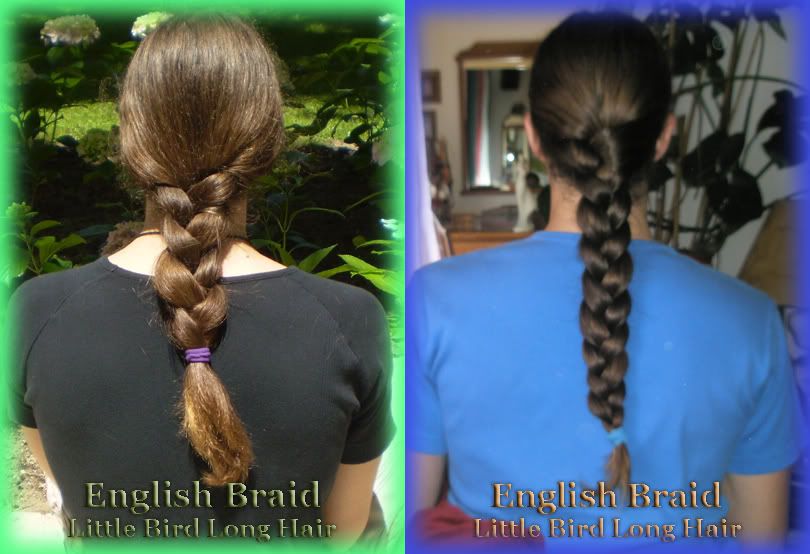 Loose dutch braid
The hair is braided into a single rope but the undersides are loose.
Square 4 braided strand
Starts high on the head and remains tight, not loose.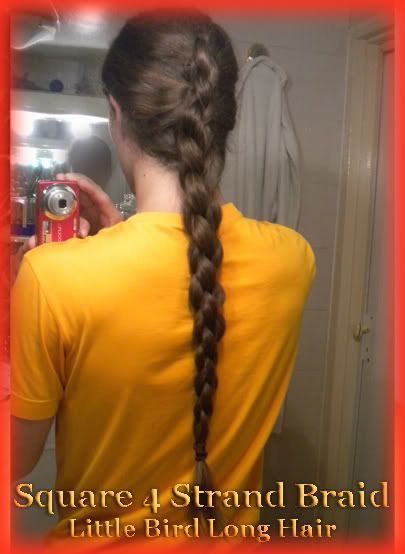 Vertical braids
There is more than a braided rope and they are all vertical and parallel to each other.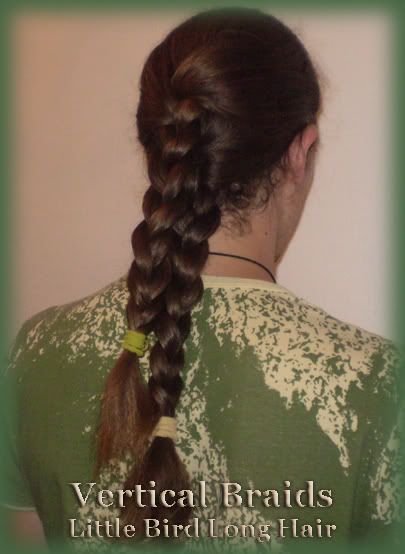 Ponytail
The ponytail is the easiest long hair style for men. The ponytail also doesn't require much length so it is possible with a short length within the long hair ranges.
Half ponytail
The half ponytail only has some hair on the head tied into a tail. Usually the undersides are loose. The half ponytail is similar in styling goal to the half french plait.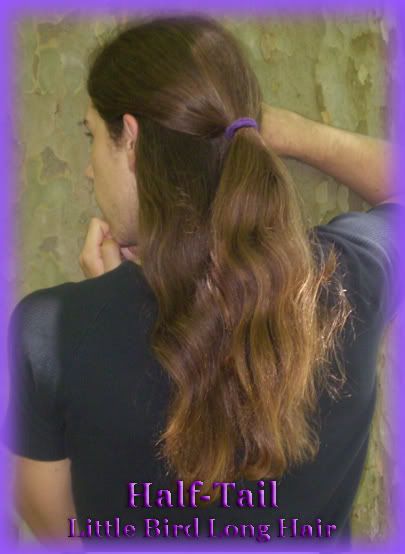 My favorite mens long hairstyles are the ponytail and bun. I believe you guys call it here the manbun right?
what are your favorite long hairstyles?
Some cool forum thread for mens hair accessories and long hair styles.
http://www.menshairforum.com/talk/Thread...and-Advice
Cool thread with information on buying mens hair accessories.
http://www.menshairforum.com/talk/Thread...mendations
08-20-2014, 10:05 AM
Post: #2
Great long hair guide!
What an excellent hairstyle guide for long hair! For anyone doubting long hair and styling it, here's proof that it can indeed be styled in a myriad of manners. It should be said though that the
man bun
hairstyle remains the most popular as of these days.
---
I'm one of the admins of this forum. Any questions/issue? Contact me directly or any of the moderators. We welcome any feedback to improve our community.

You can also check out our forum's

BEST HAIR PRODUCTS FOR MEN

thread to read opinions and useful information on men's hair products.
12-04-2014, 03:31 PM
Post: #3
RE: Men Long hairstyles Guide: bun, braids, ponytail pictures
I love this part of the forum as many of you guys with long hair have some really creative hairstyle ideas. Some of those long hairstyles are very elaborated and difficult to see on your average girl, let alone average guy with or without long hair!


You can also try the supplicated braid. If you want to try this style you first should wash and condition your hair. Then allow it to dry naturally if you have the time. After it dries, pull your hair back in a long ponytail at the nape of your neck. Divide a long strand wide enough for braiding from remainder of ponytail. Set aside. Create a simple bun a little about nape of neck and secure with pins. Braid the section your set aside and secure with thin ponytail holder, preferably the same colour as your hair. Twist the braided section around the bun and secure with pins to hold in place. Your done. Your hair is out of your way and looks nice, too. It's a great long hairstyle for those times when you need the hair out of the way.


Even for guys it's also good to experiment with different barrettes, clips and pins to come up with own signature look and to keep your hair tangle free. Creativity is where it's at for long hairstyles!
03-03-2015, 05:55 PM
Post: #4
RE: Men Long hairstyles Guide: bun, braids, ponytail pictures
@Long Mane
Dude this is awesome! I can't believe how many styles you've shown here. Great guide, thank you.
User(s) browsing this thread: 2 Guest(s)