Luka Modric new haircut after winning 2014 Champions League
05-26-2014, 06:28 AM
Post: #1
Jurgen
Super Moderator


Posts: 785
Joined: May 2013
Luka Modric new haircut after winning 2014 Champions League
After having won the 2014 Champions League. Real Madrid player Luka Modric got a new haircut. He got a short haircut after having long hair for many years & this was as part of a bet if Real Madrid - his team - won the Champions League 2-14 against Atletico de Madrid.
Luka Modric's new haircut is an
Ivy League haircut
with taper cut sides & short hair on the top with longer length on the forelock. His former hairstyle was a curtain hairstyle with
long hair
& even a bobcut. Considering his preference for long hair, Modric's haircut is a radical change on his style.
Picture of Luka Modric new hair
Modric has by now lost all his physical similarity with David Guetta
This is Modric's hair before the haircut. First picture is with
Gareth Bale
who is famous for his undercut style haircuts.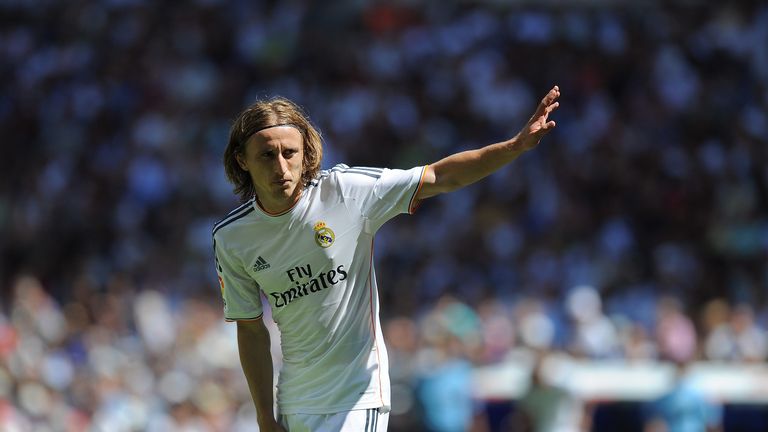 User(s) browsing this thread: 1 Guest(s)