Long beards of Duck Dynasty family guys
01-11-2014, 07:45 AM
(This post was last modified: 01-11-2014 07:45 AM by Alex.)
Post: #1
Alex
Looking fly

Posts: 207
Joined: May 2013
Long beards of Duck Dynasty family guys
Any body seen the beards of the Duck Dynasty guys: Willie Robertson, Phil Robertson, Si Robertson, Jase Robertson & a lot whole others
their some country family owning Duck Commander a duck hunting business from Louisiana and the family itself is featured on A&E.
The dudes all have long beards as a tradition. Just huge beards and the whole redneck apparel and homophobic sentiments
these are some of the beards from the Robertson family...
Phil Robertson: he owns the place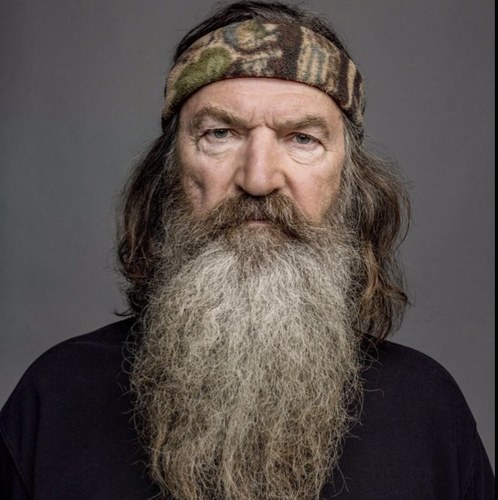 Willie Robertson: one of the sons - CEO of Duck Commander
Jase Robertson: operates the business too
Si Robertson: brother of Phil the big family man, Si is a bit of a troll and lazy as ***
the family...check out the beards lol
01-11-2014, 07:48 AM
Post: #2
Alex
Looking fly

Posts: 207
Joined: May 2013
RE: Long beards of Duck Dynasty family guys
the last picture of the family is not very big so here are two more pics...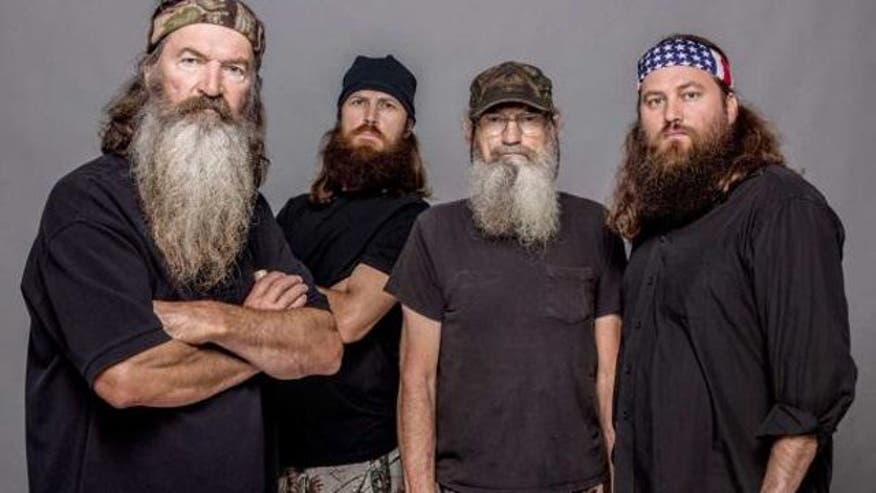 I also found pictures of all the guys from Duck Dynasty family without beards so will try to post them on different threads
01-11-2014, 11:30 AM
Post: #3
RE: Long beards of Duck Dynasty family guys
LOL! Good find, Alex. I have seen them too, such lengths of facial hair take a very long time to be achieved. They don't seem to keep their beards and mustaches very well groomed although I doubt they care considering they are a millionaire family doing whatever they absolutely want
Sure, feel free to post the pictures of the Duck Dynasty guys without beards or when they were younger. I'll link the threads if you need me to, buddy.
---
I'm one of the admins of this forum. Any questions/issue? Contact me directly or any of the moderators. We welcome any feedback to improve our community.

You can also check out our forum's

BEST HAIR PRODUCTS FOR MEN

thread to read opinions and useful information on men's hair products.
User(s) browsing this thread: 1 Guest(s)