Jon Hamm Beard - Full Beard Style Pictures 2013 2014
08-02-2014, 05:19 AM
Post: #1
Jon Hamm Beard - Full Beard Style Pictures 2013 2014
In the past, we have covered Jon Hamm's hairstyles. However, we have yet to cover Jon Hamm's beard, so I am posting below some pictures of the full beard style of Jon Hamm. He first rocked the facial hair for the 2014 Emmy Awards (which he presented with Alec Baldwin) and Hamm has gone back to the style a couple of times.
Despite the fact that the beard looks a bit shaggy and not that well trimmed as compared to his
hairstyle in Mad Men
as Don Draper, Jon Hamm hasn't lost any female fans despite the shaggy facial hair, unlike as it has happened with other male Hollywood celebrities!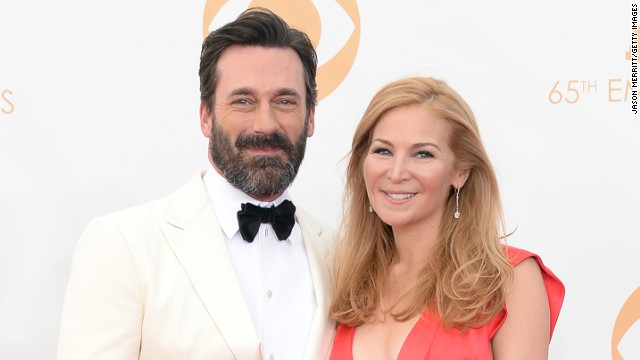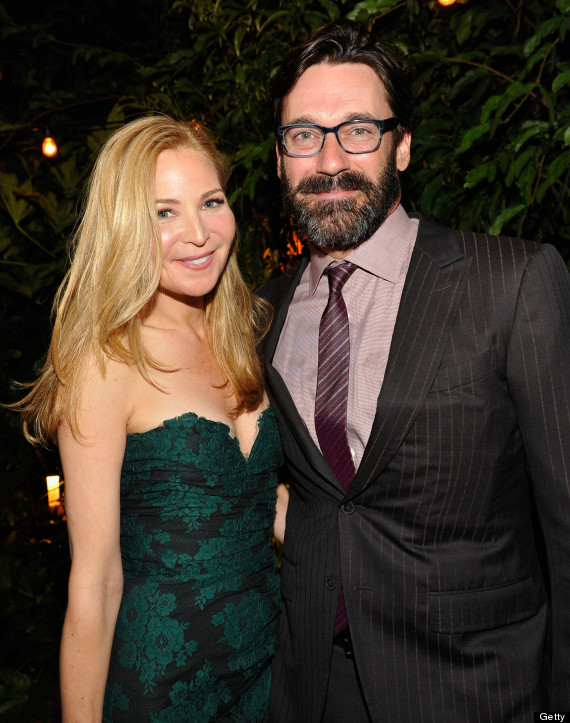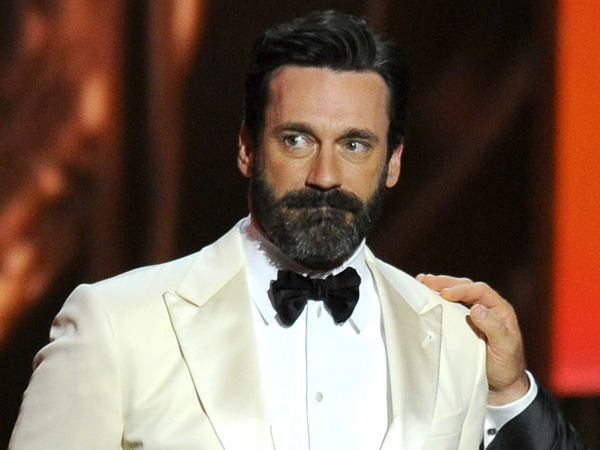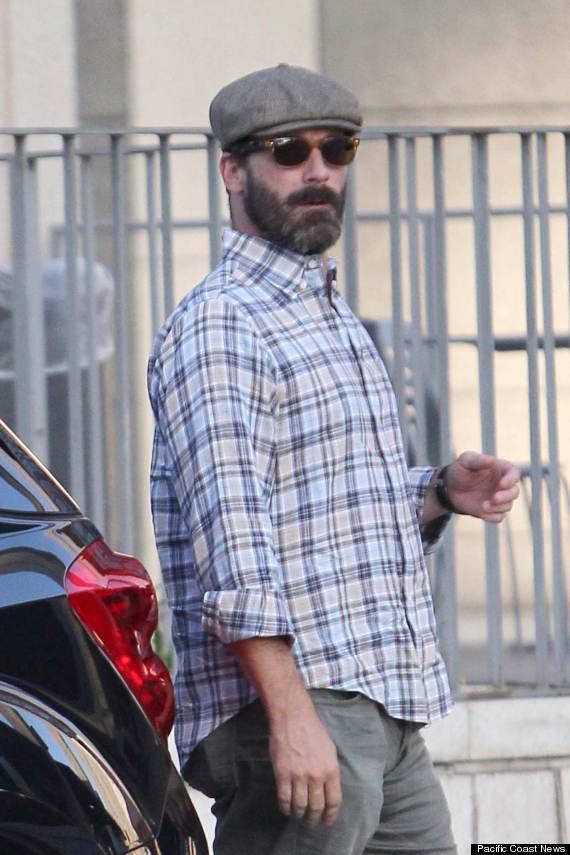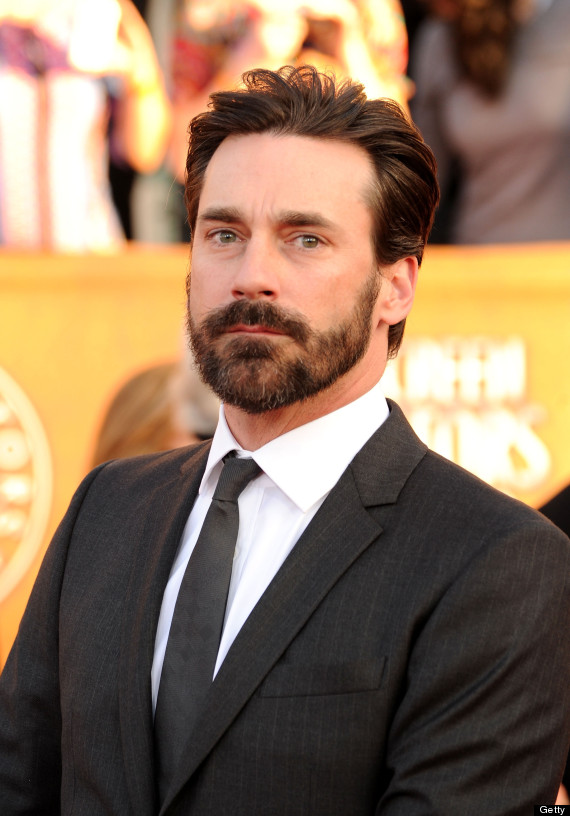 And here are some regular pictures of Jon Hamm without beard.
---
I'm one of the admins of this forum. Any questions/issue? Contact me directly or any of the moderators. We welcome any feedback to improve our community.

You can also check out our forum's

BEST HAIR PRODUCTS FOR MEN

thread to read opinions and useful information on men's hair products.
User(s) browsing this thread: 1 Guest(s)