Jese hair, hairstyles and haircuts - Real Madrid football player
01-18-2014, 11:11 AM
Post: #1
Jurgen
Super Moderator


Posts: 785
Joined: May 2013
Jese hair, hairstyles and haircuts - Real Madrid football player
Let's specifically discuss Jese's hair, hairstyles and haircuts in this thread. Feel free to post more pictures of his hair in this thread.
Jese is a Spanish football player from Real Madrid. He has straight brown hair which he keeps short and usually in a shaggy cut temple fade style. Jese has mentioned that
Cristiano Ronaldo
is his idol - they play in the same team - and that he is inspired by his playing style and his fashion style - including the hair of course!
Shaggy styled Temple Fade haircut pictures
The temple fade is usually seen with men with
kinky curly men
and it is uncommon to find men with straight hair with this haircut. However, the temple fade style is becoming more famous especially in Spain where Jese is from as he also becomes more famous by playing in Real Madrid.
Regular temple fade
Without the shaggy cut
Temple fade with spiky hair
Flat top hair cut
01-18-2014, 11:12 AM
Post: #2
Jurgen
Super Moderator


Posts: 785
Joined: May 2013
RE: Jese hair, hairstyles and haircuts - Real Madrid football player
Another temple fade aka
Brooklyn fade
or
temp fade
Spiky hairstyle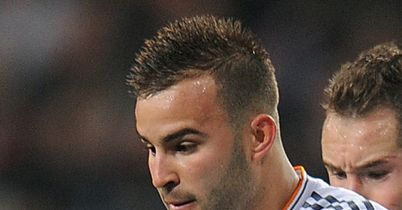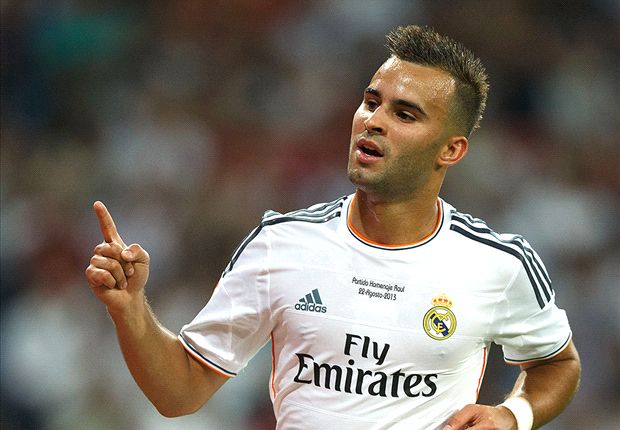 Side part style with blond highlights
A different style from the usual!
Buzz Cut
A simple burr cut - a type of buzz cut.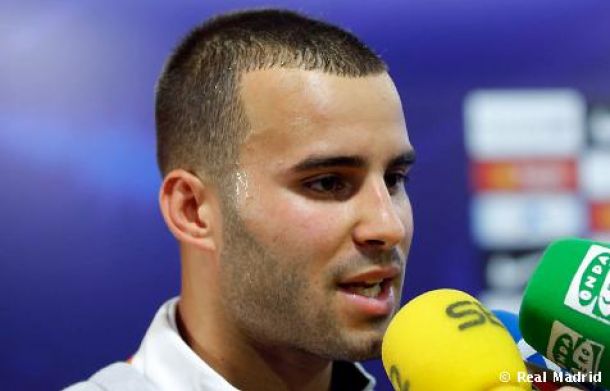 Hair products for Jese's hairstyles and haircuts
Jese himself has mentioned that he loves cutting his own hair with a hair clipper. The temple fades and all the rest of short haircuts are easily done with a hair clipper and with practicing in front of the mirror. A high quality hair clipper is a must for the kind of styles and cuts that Jese displays above and then a good hair wax and hair gel are needed too
Hair products to buy
-
This high-quality hair clipper:
it's a cordless hair clipper & one of the best all-round hair clippers in the market. Will buzz thru the thickest hair and buzzes without a break for over an hour and without overheating. It also comes with a full hair clipping kit for the best haircuts you can give yourself
-
This hair wax:
a great matte hair wax for you to style your hair in a shaggy and messy style that looks sharp and shaped!
-
This hair gel:
for the more spiky styles, you want to use a good hair gel like the one linked. Will give texture and sharpness.
-
This high quality hair dryer:
if your looking to do flat top styles or brush up styles where the hair stands up and vertical to the scalp, then get the linked hair dryer as its a great hair dryer to dry your hair faster, better and without damage.
-
This hair straightener:
if you are considered the styles of Jese you may need to have your hair straightened and one of the best hair straighteners (aka flat irons) for men is the linked hair straightener.
User(s) browsing this thread: 1 Guest(s)