03-04-2015, 03:03 PM
Post: #1
thehoonmaster
Nicolas Cage's hair wannabe

Posts: 1
Joined: Mar 2015
Hello
Hi, my mom has been cutting my hair ever since but since I am in college now, I'm trying to change my style.
I'm thinking of something like Roger Sterling Style from Mad Men. How can I ask this style to a barber... I feel like if I say, can I get my side and back tapered then he would cut too short on the side and looks really sure.
What is the best way to guide my barber to get that nice tapered side and back look like Sterling?
03-05-2015, 02:49 PM
Post: #2
Bradley
Professional Barber

Posts: 429
Joined: Aug 2013
RE: Hello
Hi mate and welcome. I'll try to see if I can post a reply to that when I have more time. Feel free to browse the forum tho as there's loads of information in the forum about the hairstyle of Roger Sterling. Have a look at the
taper haircut with side part
and
side swept
and also at the
classic hairstyles for men
discussions as those cover the classic side parted hair your talk in off.
Roger Sterling style is similar to Anderson Cooper. Kinda similar, it's the classic sidepart. Turns kids into men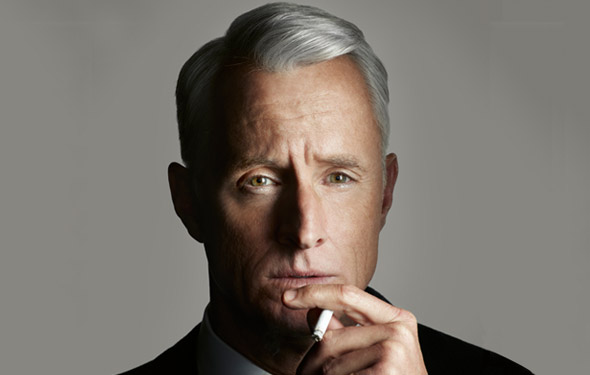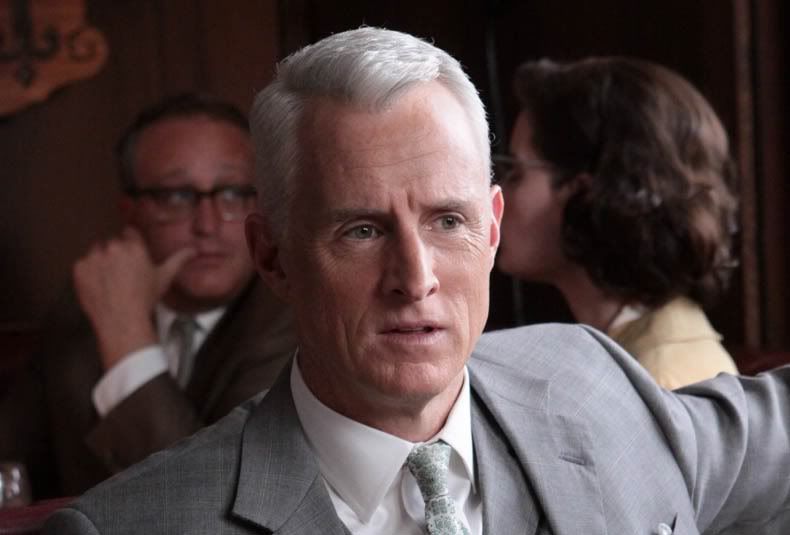 User(s) browsing this thread: 1 Guest(s)