Funny football players hairstyles when young
08-07-2014, 06:16 AM
Post: #1
Jurgen
Super Moderator


Posts: 785
Joined: May 2013
Funny football players hairstyles when young
Lots of famous football players had funny hairstyles and haircuts when they were young. Cristiano Ronaldo, Fabregas, Guti, Ozil & more. So I would like to post pictures of the funny hairstyles of football players - when they were younger & not as famous!
Caution, pictures of all kinds of mullets ahead. For an updated football players hairstyles, check out our
2014 World Cup hairstyles
thread for the epic styles of Arturo Vidal, David Luiz, CR7 or Rodrigo Palacio!
Cristiano Ronaldo
Cristiano Ronaldo's hair was bleached, dyed & ironed. The real hair of Ronaldo is curly, btw.
Cesc Fabregas
Ces Fabregas hairstyle was a blonde trashy mullet. Like a boss.
Thierry Henry
It is a good thing that Thierry Henry had a
buzz cut
hairstyle for pretty much all of his career because when he was young, Thierry Henry's hair was kinda funky & not in a nice way.
Mezut Ozil
Mezul Ozil's hair was also styled with a blonde mullet. What's up with european football players hairstyles? all mullets? lol
Santi Cazorla
Another spanish football player with a bad hairstyle. I think this hairstyle was famous in Spain like a
horseshoe haircut
but without the short hair in the middle.
Guti
Guti's hairstyle was with long hair. However Guti had hair bangs when he was young & the kind of hairstyle that you think took him 2 hours to get fixed before leaving home lol
Sergio Garcia
Who the hell wore that kind of grey color hairstyle?? Sergio Garcia of Espanyol football team in Barcelona.
Bonus picture.
09-03-2014, 12:14 PM
Post: #2
Bradley
Professional Barber

Posts: 429
Joined: Aug 2013
RE: Funny football players hairstyles when young
lol here are some more funny hairstyles of Cristiano Ronaldo.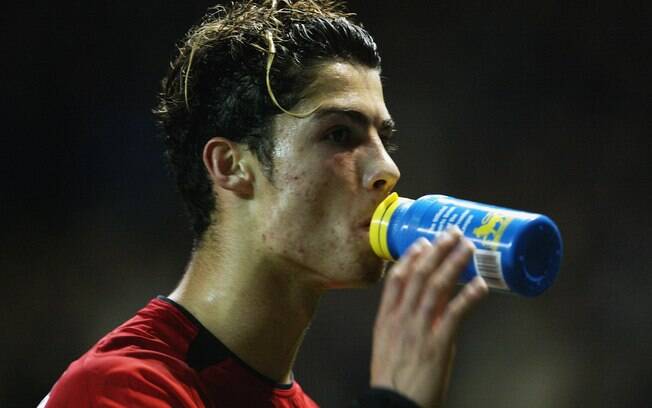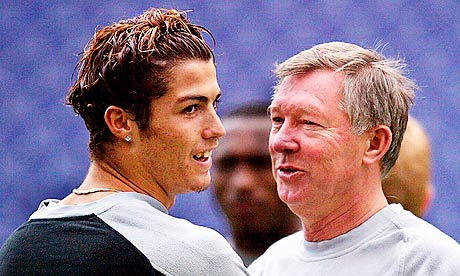 Cristiano Ronaldo hairstyle with braids! talk about an ugly hairstyle. this was in 2005 I think.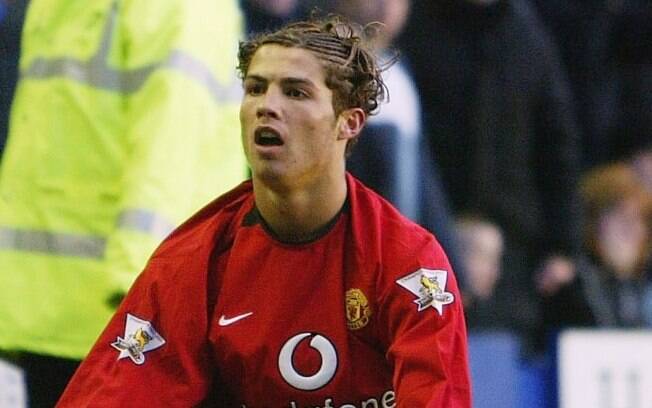 This is David Beckham hairstyle with middle curtains. Not a bad hairstyle but he managed to fix his hideous teeth lol
User(s) browsing this thread: 1 Guest(s)