Dustin Diamond hair in Jewfro Hairstyle aka Screech in Saved By The Bell
05-15-2014, 09:57 AM
Post: #1
Dustin Diamond hair in Jewfro Hairstyle aka Screech in Saved By The Bell
Many of you will remember Screech's curly hair in Saved By The Bell. Years later, Dustin Diamond's hair is kept in the same Jewfro hairstyle as that of Screech in Saved By the Bell (1990s TV sitcom).
While
Zack Morris hair
lured the ladies in Saved By the Bell, Screech's hair wasn't so much of an attractive feature. In fact, the hairstyle of Screech in Saved By The Bells was what we'd informally called, the
Jewfro
. Many years later, Dustin Diamond maintains his curly hair in a Jewfro hairstyle by keeping an even length all around the head, similar to how you'd do with the
Afro hairstyle
. Incidentally, Dustin Diamond did change his image somewhat by growing a beard, which he has kept for much of his adult life.
Pictures below are of Dustin Diamond's Jewfro hairstyle as well as that of Screech in Saved By The Bell.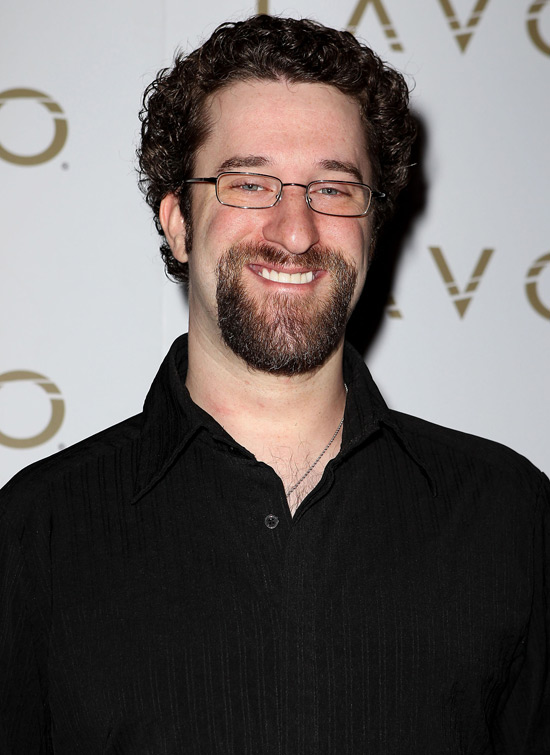 As Screech.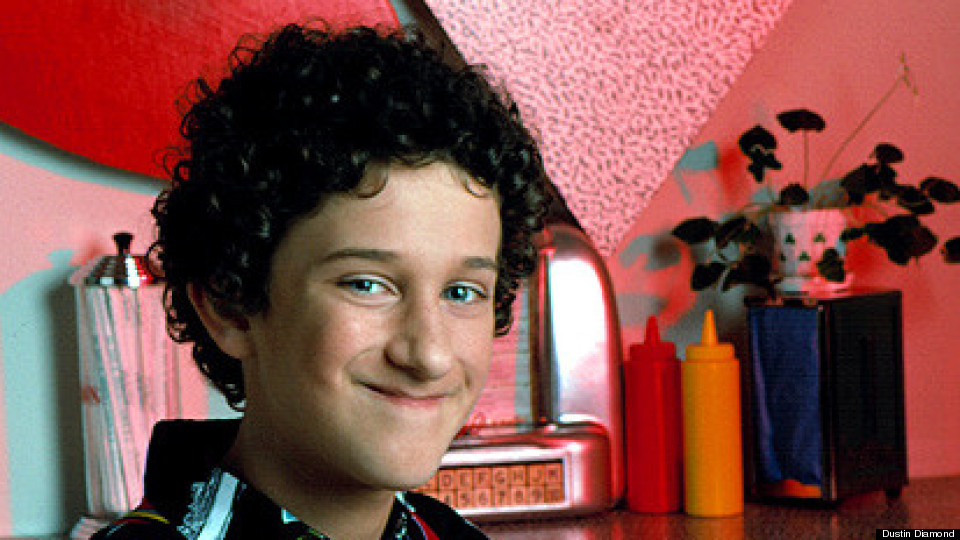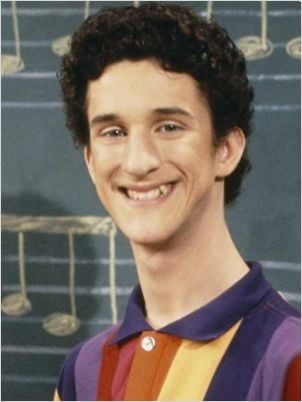 ---
I'm one of the admins of this forum. Any questions/issue? Contact me directly or any of the moderators. We welcome any feedback to improve our community.

You can also check out our forum's

BEST HAIR PRODUCTS FOR MEN

thread to read opinions and useful information on men's hair products.
User(s) browsing this thread: 1 Guest(s)