Dustin Diamond beard in Van Dyke Style
05-15-2014, 12:42 PM
Post: #1
Dustin Diamond beard in Van Dyke Style
I was going through some pictures of Screech's curly hair, when I found some pictures of Dustin Diamond's beard in a Van Dyke style. Posting the pics below, although, first and for those of you who don't know him, Dustin Diamond played Screech in the 1990s TV sitcom Saved By The Bell.
I was actually going through pictures of Screech and Dustin Diamond for a thread on
Dustin Diamond's Jewfro hairstyle
and noticed that the Van Dyke beard style is one that he usually wears together with a full beard style. The Van Dyke is has been a
popular beard style
and is always a trendy facial hairstyling option for any dude. Considering that the Jewfro with Van Dyke combination seems to be a rare one (at least in terms of pictures depicting it), I am posting below pictures of Dustin Diamond's Van Dyke style. Will certainly be of reference for those of you dudes with curly coiled hair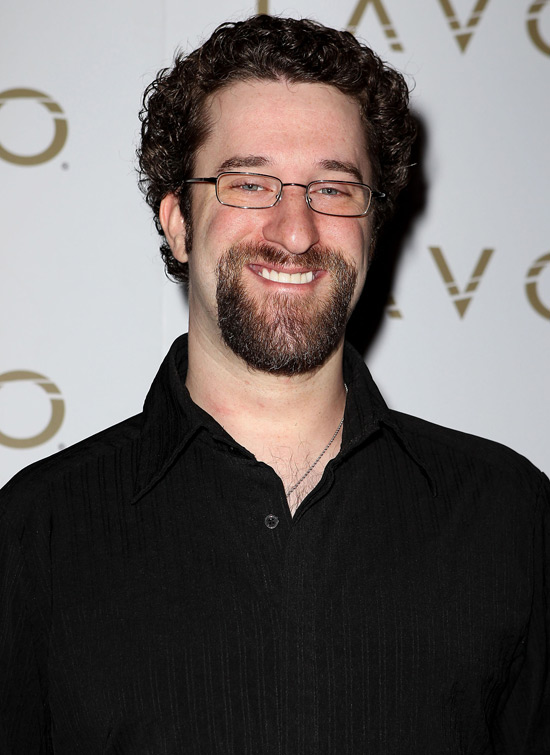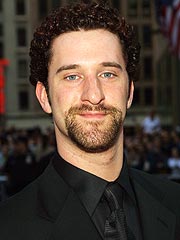 ---
I'm one of the admins of this forum. Any questions/issue? Contact me directly or any of the moderators. We welcome any feedback to improve our community.

You can also check out our forum's

BEST HAIR PRODUCTS FOR MEN

thread to read opinions and useful information on men's hair products.
User(s) browsing this thread: 1 Guest(s)