David Luiz hairstyles, haircuts and hair
05-15-2013, 06:18 PM
Post: #1
Jurgen
Super Moderator


Posts: 785
Joined: May 2013
David Luiz hairstyles, haircuts and hair
Let's specifically discuss David Luiz hairstyles, haircuts and hair in this thread. Feel free to post more pictures of his hair in this thread.
David Luiz has brown coiled curly hair, normally a long length about nose level. David Luiz plays for Chelsea FC as a defender and he is known for his curly hair bouncing when he runs after the ball
David Luiz hairstyles varies between a long jewfro to loose hanging locks.
David Luiz with loose curly hair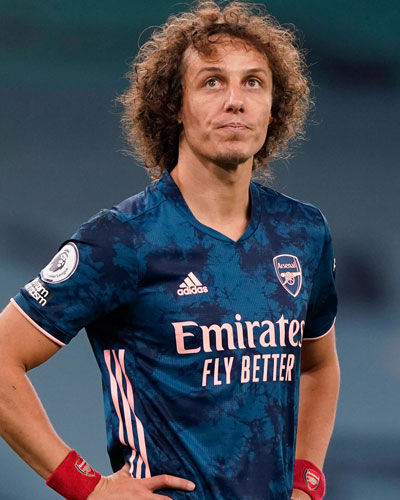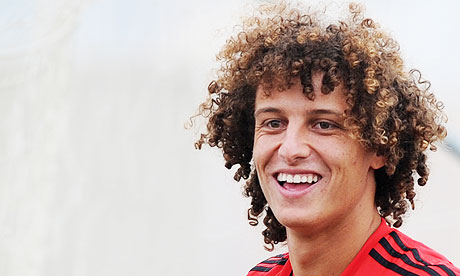 05-15-2013, 08:03 PM
Post: #2
Anton
Pompadours & Rock

Posts: 126
Joined: May 2013
RE: David Luiz hairstyles, haircuts and hair
Dat David luiz geezer always reminded me of Marouane Fellaini (plays for Everton). I hope I spelled his name right lol
User(s) browsing this thread: 1 Guest(s)