David Bisbal epic long curly hair style in Buleria video clip
02-03-2014, 03:41 PM
Post: #1
David Bisbal epic long curly hair style in Buleria video clip
David Bisbal is a Spanish singer with curly hair who has worn his curls long, short and medium length. Bisbal is known for his latin pop music and for his ringlets and is regarded as a sex symbol in Spain (who said curls aren't sexy
).
Here is a video clip for his song "Buleria" where David Bisbal's curly hair is long, although he has had his hair longer than that. Enjoy the video clip!
By the way, Bisbal is said to be the inspirational character in the introduction scene of
The Curly Hair Book
by Rogelio. Quite a good read if you have curly hair and need a solid resource for all information on your curls (other than our forums
). This is a picture of Bisbal curls too so you get an idea of his
hair type
(curly coiled):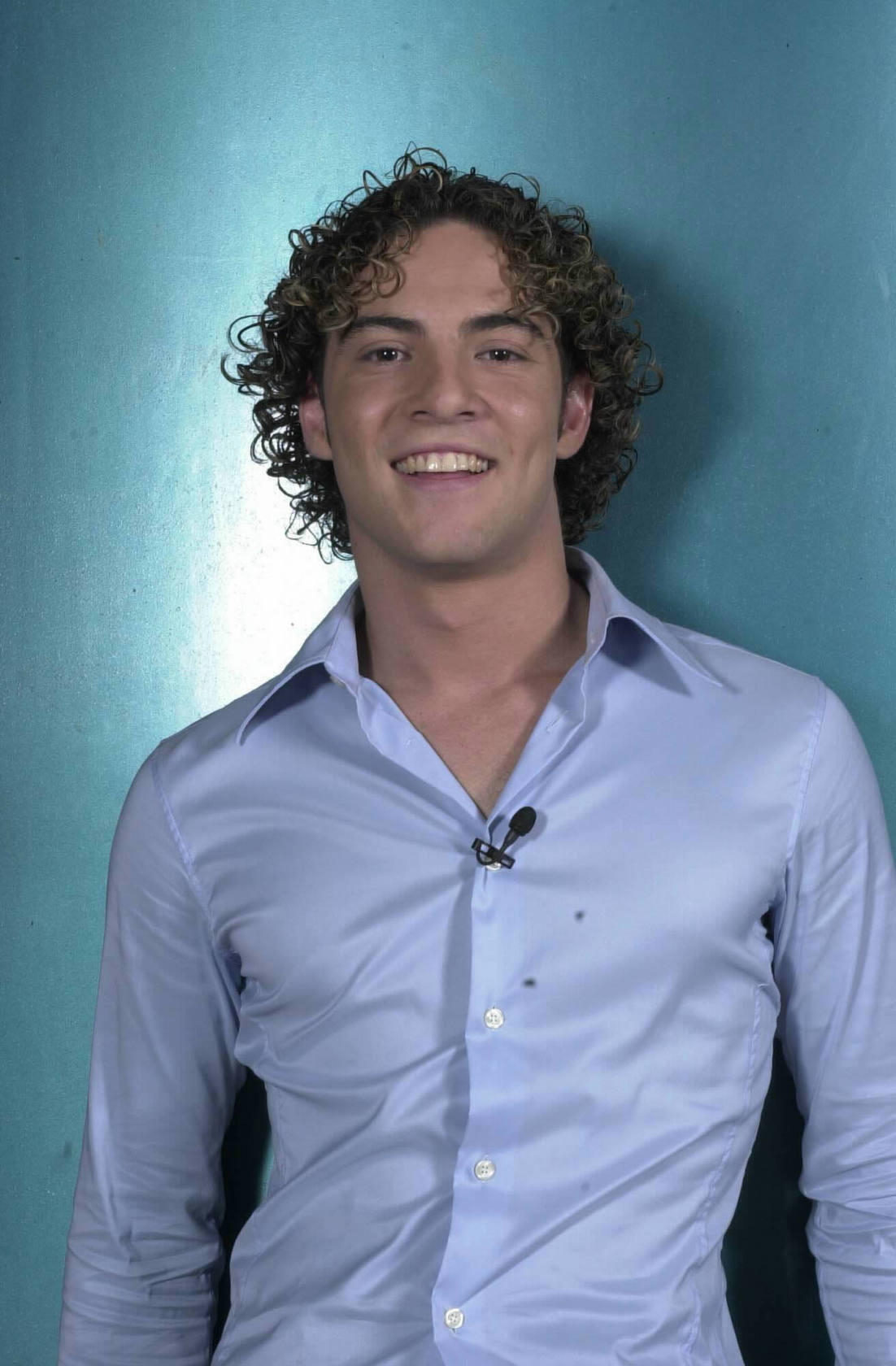 ---
I'm one of the admins of this forum. Any questions/issue? Contact me directly or any of the moderators. We welcome any feedback to improve our community.

You can also check out our forum's

BEST HAIR PRODUCTS FOR MEN

thread to read opinions and useful information on men's hair products.
02-03-2014, 04:34 PM
Post: #2
Stevens
Super Poster

Posts: 257
Joined: May 2013
RE: David Bisbal epic long curly hair style in Buleria video clip
all I could hear was ay ay ay ay ay
LOL
but its a catchy song I actually like it, dude must be a ladies man in his native country. So he is from spain or is he south american or mexican?
User(s) browsing this thread: 1 Guest(s)