Cool thick beard styles with trendy hairstyles for men
05-31-2015, 11:01 AM
Post: #1
Bradley
Professional Barber

Posts: 429
Joined: Aug 2013
Cool thick beard styles with trendy hairstyles for men
Here is a set of pictures of modern beard styles. At our barbershop we're starting to get more customers ask for thick facial hair styles like the hipster beard.
We have quite a few look books and pictures in the laptop to use as reference for hairstyles but we've also started to do the same for facial hairstyles. We'll have pictures of different beard lengths and thickness, not to mention other half styles like the extended goatee, Balbo style or just a moustache style. Actually moustaches aren't that popular here so it's mostly the full thick beard style that customers want to get.
Aside from the full beard style our customers will also ask for cool trendy hairstyles for the beard. This is easier said than done since most guys already have plenty of length on the scalp and are starting to grow their beards from a clean shaven state. This means that the hair on the top grows and needs to be trimmed to keep the same haircut as we give time for the facial hair to grow. Most full beards take six to eight week to get thick enough so it isn't much waiting time anyway when starting from a clean shaven face.
So below is an assorted variety of thick beard styles with cool hairstyles. Some of the male models include:
If you have questions about any of the beards styles or about any of the hairstyles then let me know. Since a picture is way more than a thousand words in the barber trade, here are the pictures! oh and don't ask me why Justin Passmore is crying in the last picture...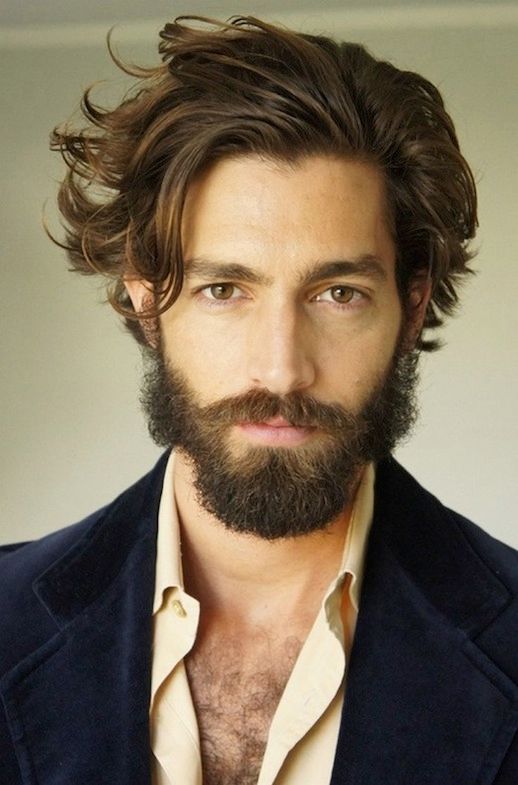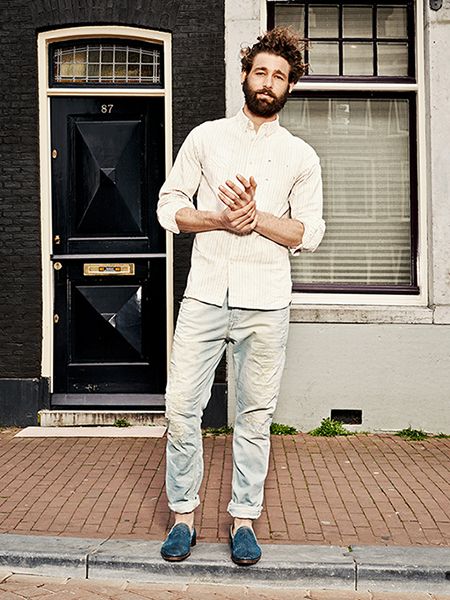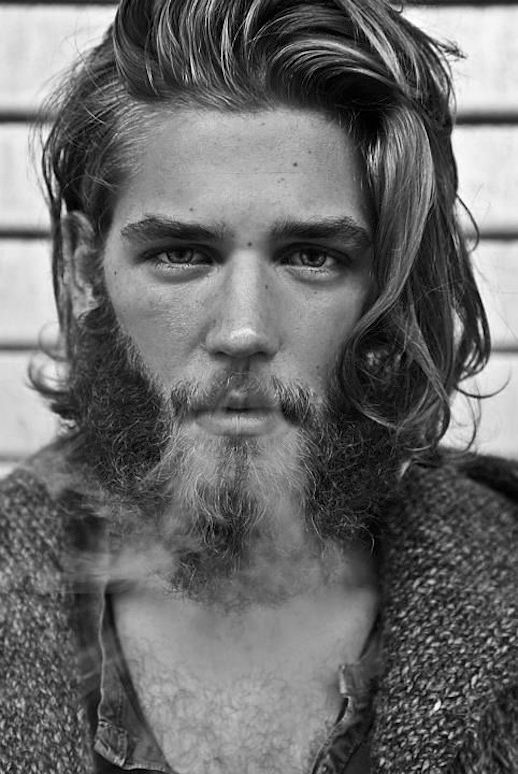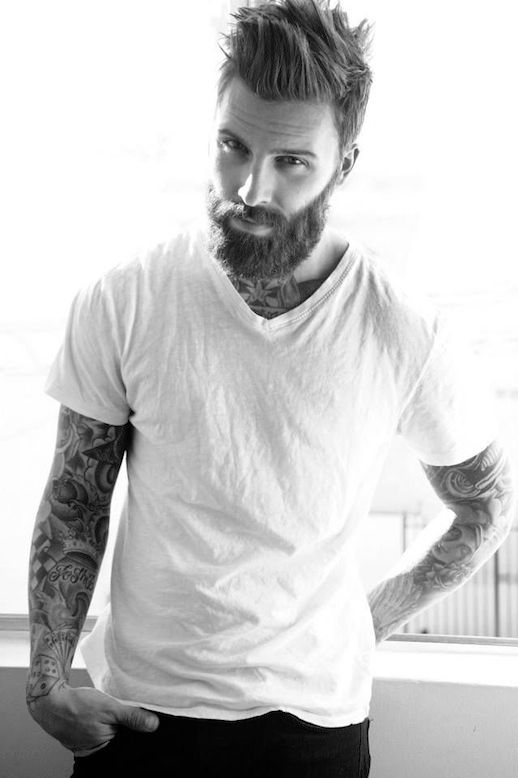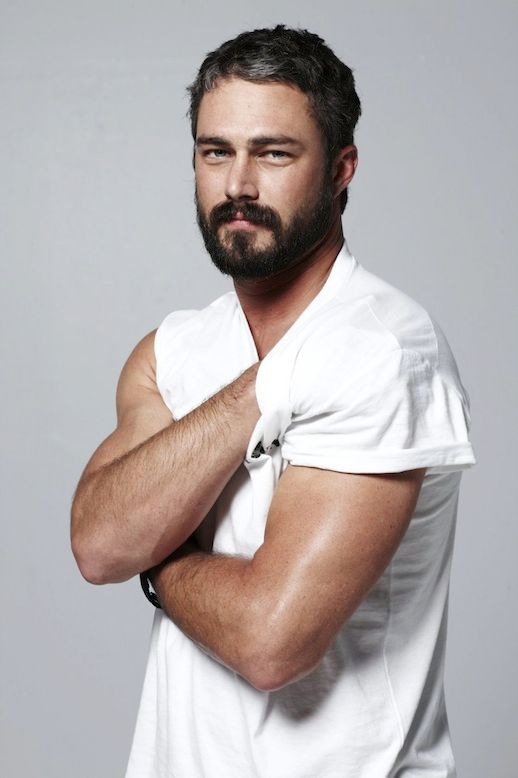 User(s) browsing this thread: 1 Guest(s)