Chico Flores New Haircut after Man Bun Long Hair Style
05-23-2014, 10:15 AM
Post: #1
Jurgen
Super Moderator


Posts: 785
Joined: May 2013
Chico Flores New Haircut after Man Bun Long Hair Style
Chico Flores is a Spanish football player who was known for his long hairstyle in a man bun. Chico Flores hair was cut recently for a very George Michael inspired look
The haircut of Chico Flores is just a
taper cut
with some layers on the top. The length is about 7 centimeters or 3 inches. He also had some highlights on his hair.
Chico Flores hair was in a
man bun style
for a long time & he was known for this long hairstyle. However he decided to get a new haircut & change his looks, so much that Chico Flores haircut got a lot of local media attention in Wales - he plays for Swansea in the Premier league.
Flores is a defender & known for his good physical game, he is a tough defender. However, Chico Flores new George Michael haircut is not the kind of haircut you would expect from a defender
we should say however that Flores new haircut is not one of the
worst football players haircuts
as there have been way worse hairstyles from football players over the years.
Let just call our friend Chico a 'fashion conscious' football player
although he does have a lot of female fans & his haircut went down quite well with them!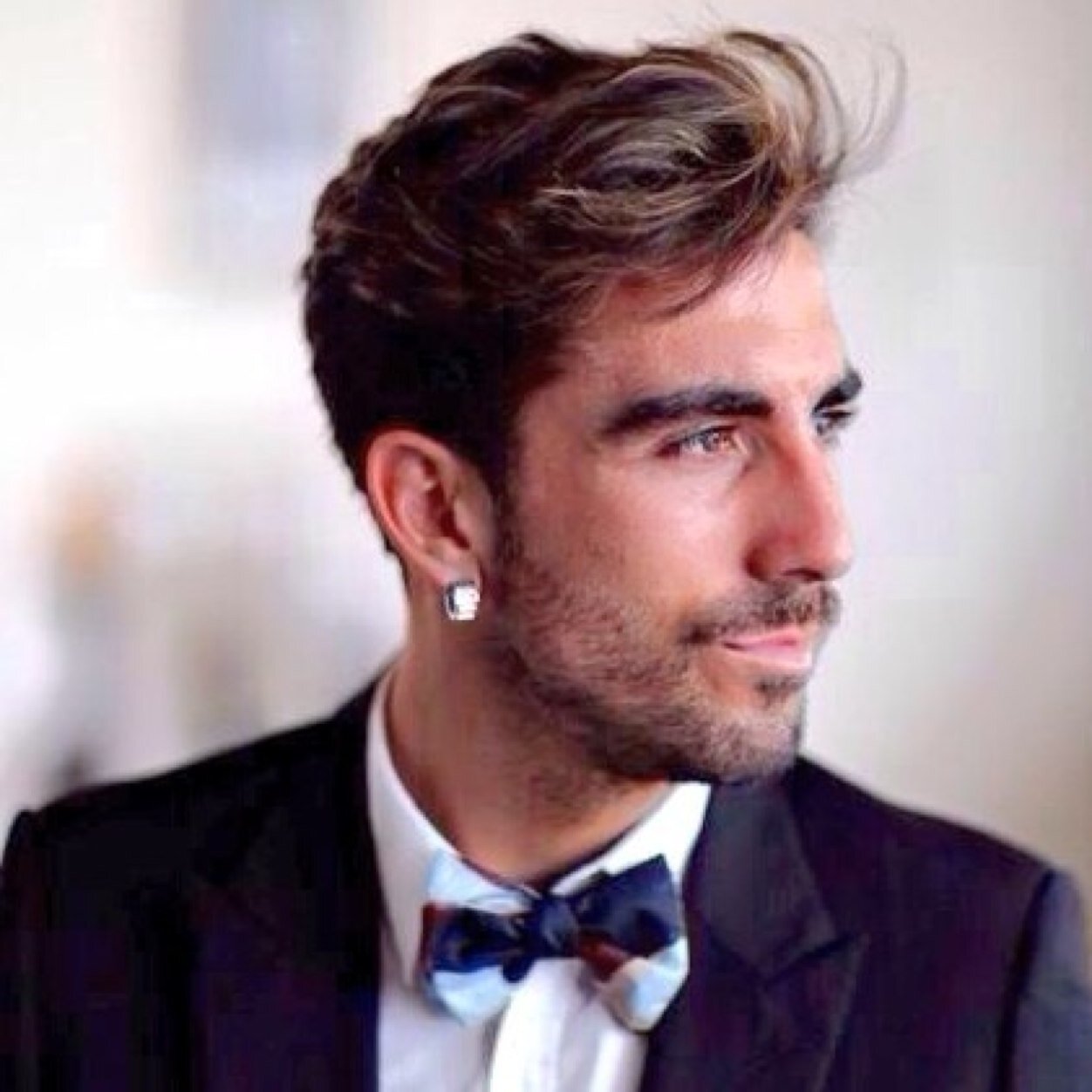 Can you spot the George Michael in Chico Flores?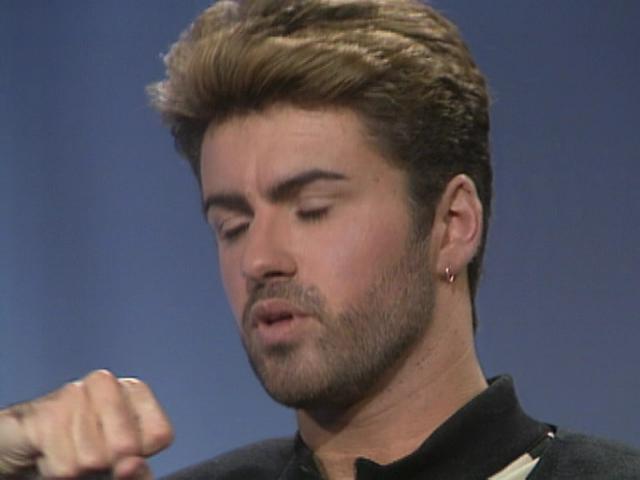 The pictures below are of Chico Flores man bun hairstyle. That way you can better understand the magnitude of his hair change
05-23-2014, 02:14 PM
Post: #2
RE: Chico Flores New Haircut after Man Bun Long Hair Style
Great coverage of this dude, Jurgen! I know we had talked about featuring him in this forum section after he got his George Michael haircut! Going from a man bun to a layered cut with highlights is indeed one hell of a change.
Apparently, he is some kind of celebrity in Swansea and adored by the ladies, so Chico Flores' new hairstyle was well received by the public when he got it done. I highly doubt, however, that any regular mortal would have been able to pull this haircut like he did.
Now that I think about it tough, this haircut would not look that bad on me...
Plus layers and tapers look quite aesthetic on me...
Not to mention the blond manly highlights...
Note to self:
must email Chico for hairdresser's phone number. I'll fly to the UK and Swansea in particular just to get that look!
---
I'm one of the admins of this forum. Any questions/issue? Contact me directly or any of the moderators. We welcome any feedback to improve our community.

You can also check out our forum's

BEST HAIR PRODUCTS FOR MEN

thread to read opinions and useful information on men's hair products.
05-30-2014, 11:50 PM
Post: #3
docks
Junior Member


Posts: 29
Joined: May 2014
RE: Chico Flores New Haircut after Man Bun Long Hair Style
Haha, i'm glad there's a thread on him. I absolutely adored his man bun and was gutted when he cut it off. He's on my pinterest board for 'hairstyles' and always liked looking at new photos and different angles.
Still, as he's a really good looking guy he can pull off any look, even if it is one radically different to one which was clearly admired!
User(s) browsing this thread: 1 Guest(s)