Bill Withers Afro hairstyle for natural kinky curly hair
02-01-2014, 11:29 AM
Post: #1
Bill Withers Afro hairstyle for natural kinky curly hair
Bill Withers was a famous musician in the 1970s and 1980s who was known for his Afro hairstyle. Bill Wither's Afro was just of a short length by 1970s standards as back in those days black men and women would sport long Afros, but nonetheless Bill's kinky curly Afro style was a noticeable part of his image. Also known as a 'fro, this hair style is regarded a
natural hairstyle
in that the hair remains non-manipulated and in its raw form.
Pictures of his natural Afro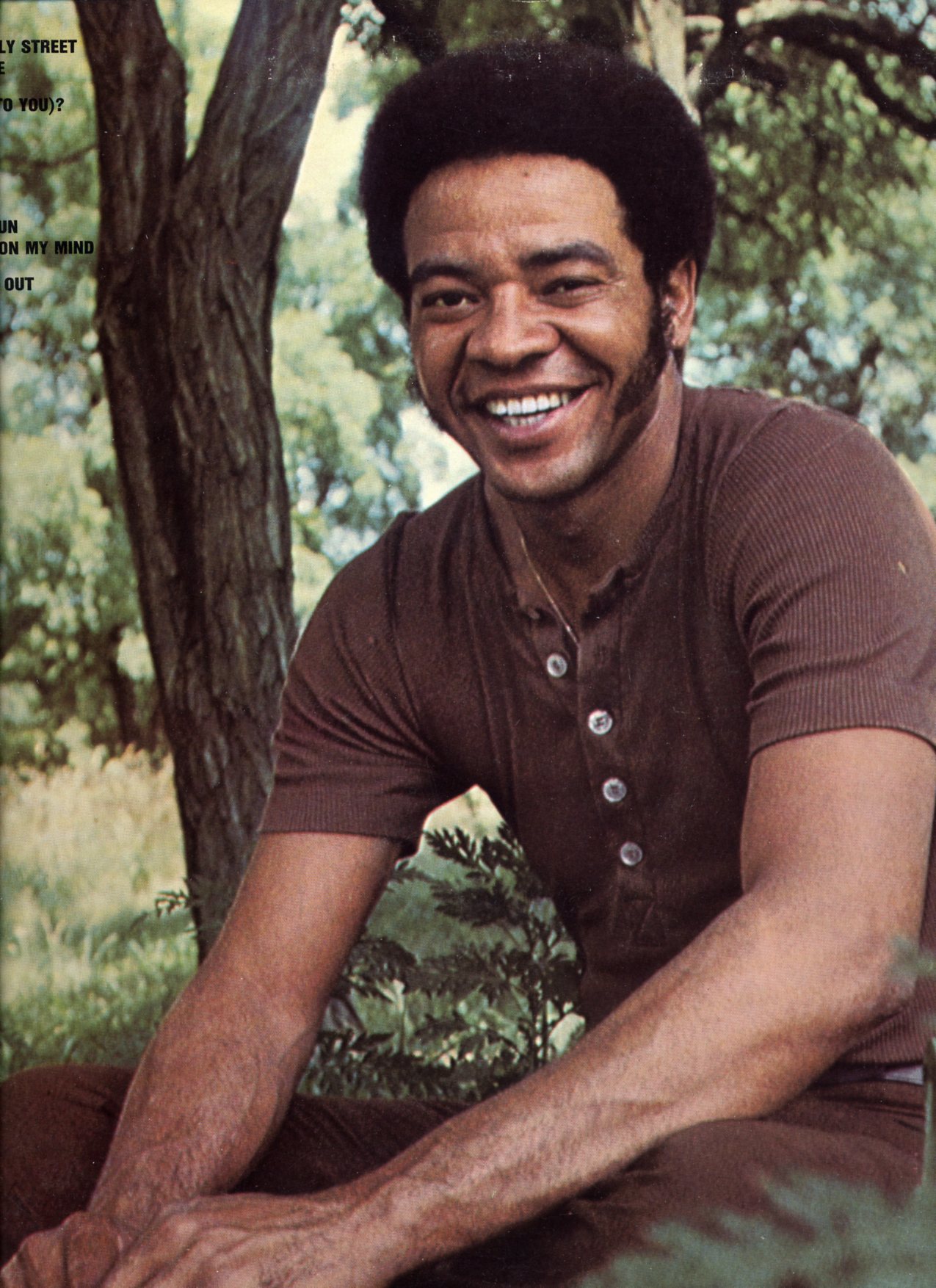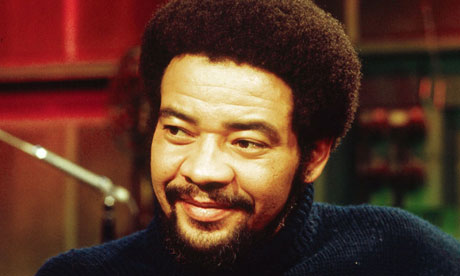 Hair products for the Afro hairstyle
If you want to grow a 'fro then natural oils and butters are a great way to keep the kinks in good condition and shapely. Likewise you should own a hair pick to ensure that you can lift the hair up to even out your Afro and not damage the hair strands in the process. Natural coconut butter such as
this organic 100% raw coconut butter
is great and
this hair pick
is also an excellent hairstyling choice.
---
I'm one of the admins of this forum. Any questions/issue? Contact me directly or any of the moderators. We welcome any feedback to improve our community.

You can also check out our forum's

BEST HAIR PRODUCTS FOR MEN

thread to read opinions and useful information on men's hair products.
02-01-2014, 03:47 PM
Post: #2
Anton
Pompadours & Rock

Posts: 126
Joined: May 2013
RE: Bill Withers Afro hairstyle for natural kinky curly hair
Sum times i do with i could grow an afro, white guy with a fro and gold chains hanging off me neck with unbuttoned hawaiian shirt and leather trousers... what you reckon tmhf mate?
02-02-2014, 06:13 PM
Post: #3
Tyrone92
Registered member

Posts: 16
Joined: May 2013
RE: Bill Withers Afro hairstyle for natural kinky curly hair
User(s) browsing this thread: 1 Guest(s)