Benoit Assou-Ekotto hair, hairstyles and haircuts - Pictures
07-08-2014, 09:34 AM
Post: #1
Jurgen
Super Moderator


Posts: 785
Joined: May 2013
Benoit Assou-Ekotto hair, hairstyles and haircuts - Pictures
Benoit Assou-Ekotto hair is styled in an epic afro hairstyle, which he has made his own personal trademark! Other hair styles of Assou-Ekotto include cornrows, ponytail,
buzz cut
&
man bun
hairstyle. However, Benoit's favourite hairstyle is the afro. No doubts!
FYI Benoit Assou-Ekotto is a football player who has played for english teams & for the Cameroon national team - he was born in France. Even tho Benoit Assou-Ekotto's hair is thick & dense, he has an older brother who is bald - which shows how genetics can play a bad joke on any male lol
So... below you can find all pictures of Benoit Assou-Ekotto's hairstyles. Great natural hair male inspiration for our
kinky curly
forum members!
Afro hair
Assou-Ekotto's
afro hair
is more of a loose afro style than a compact style. Sometimes it is more of a hanging locks hairstyle as explained in
The Curly Hair Book
. A great afro hair product to use for your afro or if you are growing an afro is
this styling cream
- you can get it
from here
if you're in the UK too.
Cornrows and braids
Ziz zag braid styles &
cornrows
are some ways that our friend styled his mane in.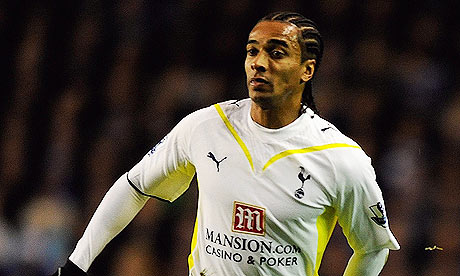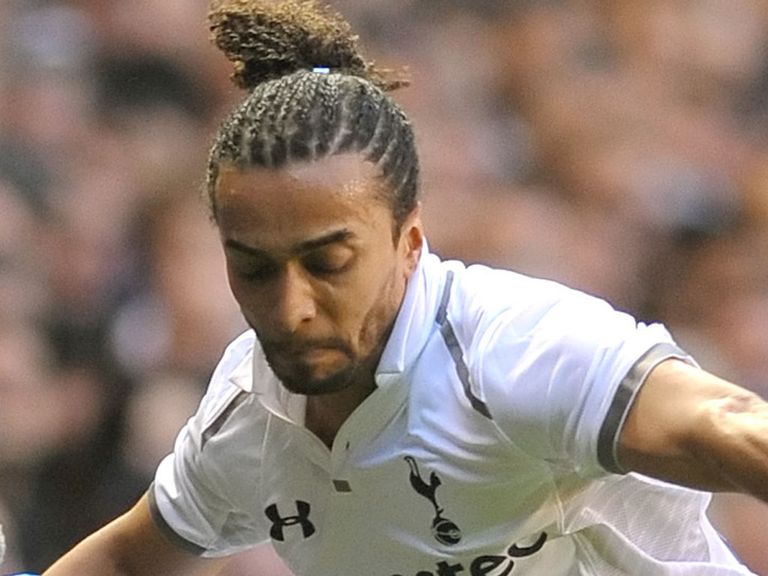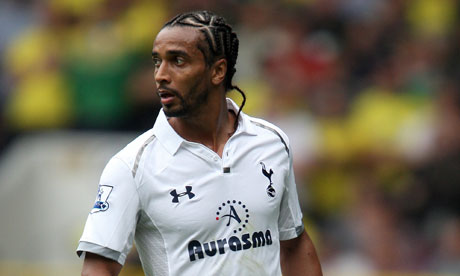 Man bun
Rare to see a man bun for kinky curly hair men but not with Benoit Assou-Ekotto's hair!
If you want to learn about the different accessories to use to tie a man bun, then check out our
mens hair accessories
discussion. A really useful hair band to use tho is
this one
that comes in a set of 36 & is cheap.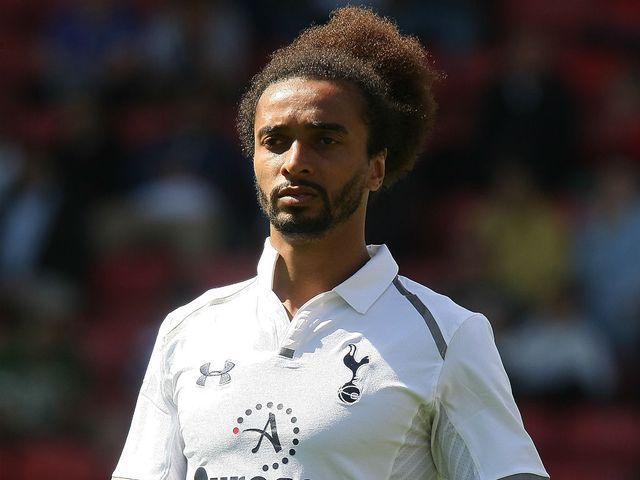 Buzz cut
There is an urban myth that says that Benoit once cut his hair lol
User(s) browsing this thread: 1 Guest(s)