Barack Obama lets kid touch his kinky hair
07-29-2013, 08:42 PM
Post: #1
Toulalan
Dat hair...

Posts: 89
Joined: May 2013
Barack Obama lets kid touch his kinky hair
happened some time ago but i saw today again the icture of Barack Obama bowing down to let the kid touch his kinky hair and thought this was forum material lol
i can imagine Obama saying "come on son, touch my kinky thick bush, not going to bite ya" lol apparently the kid was wondering if his hair was the same as obamas
Obamas hair hasnt really changed that much since he took office dont you bros agree, maybe he got some graying & wat not but he seems to be doing fine with his mane.
Not even a hint of balding on Obamas head for the love of!!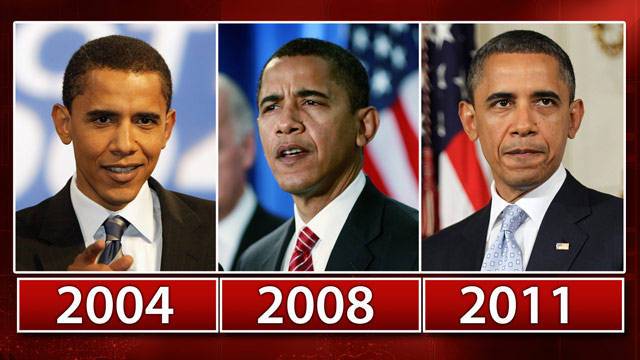 07-30-2013, 04:03 PM
Post: #2
RE: Barack Obama lets kid touch his kinky hair
Must say Barack Obama has a nice hairline and plenty of hair, don't think Obama will go bald to be honest.
---
I'm one of the admins of this forum. Any questions/issue? Contact me directly or any of the moderators. We welcome any feedback to improve our community.

You can also check out our forum's

BEST HAIR PRODUCTS FOR MEN

thread to read opinions and useful information on men's hair products.
User(s) browsing this thread: 1 Guest(s)