Bacary Sagna hair with long blond braids hairstyle
01-10-2014, 10:53 AM
Post: #1
Jurgen
Super Moderator


Posts: 785
Joined: May 2013
Bacary Sagna hair with long blond braids hairstyle
Bacary Sagna is a french footballer known for his blonde braided hair which he got after losing a bet with his father. His braids are of long length and the natural colour of Sagna's hair is black so the blond colour is achieved by bleaching and dyeing the hair.
The braids are mini thin braids and he leaves them to hang from his head. He has kept this hairstyle for a long time.
Pictures of Bacary Sagna with his hair in long blond braids
One thing you can see from his hair is that he is suffering from
traction alopecia
which is when the braids are pulling the hair from the follicle too tight so the braided hair strands fall and many times they do not grow back (balding).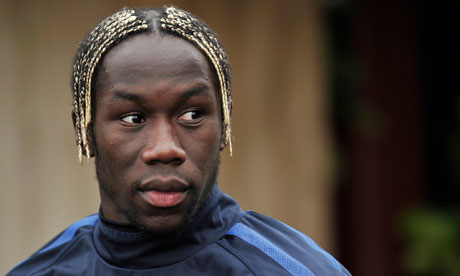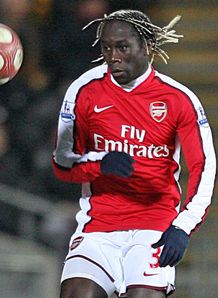 01-10-2014, 11:21 AM
Post: #2
Jurgen
Super Moderator


Posts: 785
Joined: May 2013
RE: Bacary Sagna hair with long blond braids hairstyle
More pics.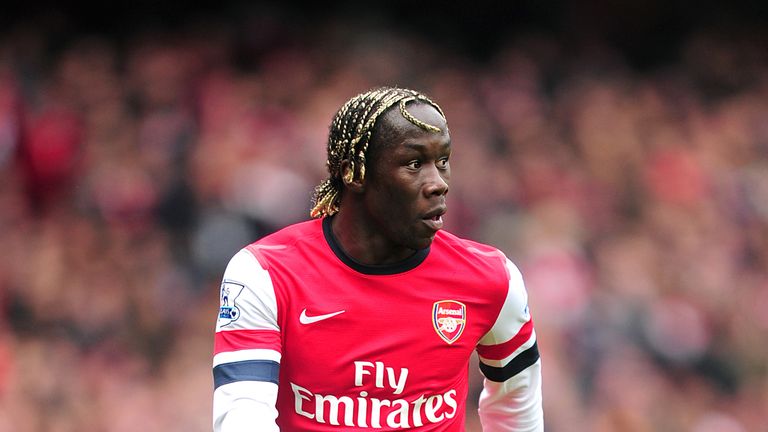 and at one point Sagna also had a mohawk with straight hair
Hair products for braids and mohawk
For
braids
you will need to go to a special hair salon to do the braids and choose the professional who will do them carefully or you will end up with less hair lol take vitamin C daily once you get your braids and after you remove them and have a special product for braids to keep the scalp healthy and follicles strong.
For the
mohawk
get a hair clipper to clip the hair except the crest which you straighten with a hair straightener, then shape the crest with wax.
Hair products to buy
-
This vitamin C supplement:
this supplement is non acidic unlike most vitamin C supplements, what this means is that this vitamin C supplement in the link will not cause stomach discomfort.
-
This special braids product:
it will keep your hair supple and follicles and scalp strong. It also helps with the itching and burning sensation after getting the braids.
-
This hair clipper:
its a cordless hair clipper and of very high quality, it will cut thru all kinds of hair including thick curly hair. Comes with a full kit and protective case so you will get with this hair clipper everything you need to give yourself any haircut you want
-
This hair straightener:
perfect for straightening short hair so you can shape the crest. Apply
this heat protectant
to the hair before straightening your hair.
-
This hair wax:
it will give the last shaping touches to the mohawk crest and will define it!
User(s) browsing this thread: 1 Guest(s)