06-11-2014, 11:08 AM
Post: #1
ONEtime
Nicolas Cage's hair wannabe

Posts: 10
Joined: Jun 2014
Awesome website!!!
Hey guys!
I've discovered the website by seaching ''Undercut haircut'' on Google yesterday.
What a gem! Love the guides, learning the jargon is interesting, a whole new world!
I'm wondering if I can pull the undercut as I have hair similar to Dan Smith (lead singer of the group Bastille!). It goes up and up and up. We'll see!
06-11-2014, 11:45 AM
Post: #2
RE: Awesome website!!!
Welcome and thanks for the good words!
Yes, we have created this forum and community to benefit from everyone having and opinion and asking and answering. We have some pretty knowledgeable people on the forum including barbers and hairdressers, so this is the place to get your needed answers for your questions, or to simply seek hair inspiration or ideas.
Just checked out Dan Smith's hair of Bastille. Dan Smith looks as though he had a messy blowout hairstyle and then got an Undercut while keeping the blow out hair on the top. Incidentally, I think I found a picture of Dan Smith's hair in a
2 Step Undercut
with the messy top. Rather than just sticking to a full blown undercut, he looks to have been also playing with taper cuts and 2 step Undercuts. I may in fact create a hairstyle thread for Dan Smith, as the messy blowout hairstyle is not a common one with
Pauly D
being the male with the most popular blowout hairstyle (but not messy).
If you're up for it, you are more than welcome to contribute in a dedicated thread to him the pictures of Dan Smith's hairstyles, including the Undercut. Let me know and I will upgrade your account so you can post pictures.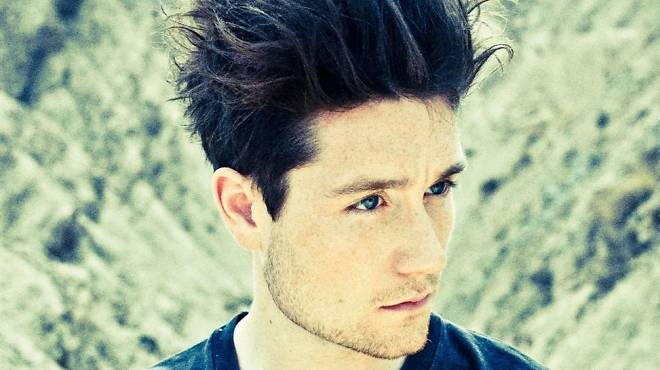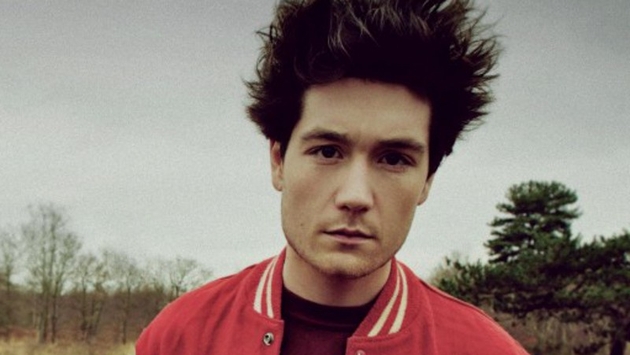 ---
I'm one of the admins of this forum. Any questions/issue? Contact me directly or any of the moderators. We welcome any feedback to improve our community.

You can also check out our forum's

BEST HAIR PRODUCTS FOR MEN

thread to read opinions and useful information on men's hair products.
06-11-2014, 11:53 AM
Post: #3
ONEtime
Nicolas Cage's hair wannabe

Posts: 10
Joined: Jun 2014
RE: Awesome website!!!
Thank you for the welcome sir!
Love your input, it's awesome to get thorough analysis from experts!
I'd gladly start a new thread on Dan Smith, I'll do it on friday!
User(s) browsing this thread: 1 Guest(s)