09-14-2014, 12:47 PM
(This post was last modified: 09-14-2014 12:49 PM by etle92.)
Post: #1
etle92
Super Poster

Posts: 52
Joined: Sep 2014
Advice needed :-)
Hello guys! I just need to ask some general questions and about a certain haircut! Thanks in advance!!
- What hairtype do i got?
- Hair density?
- faceshape?


Also wondering if this kind of hairstyle may fit my face, and how to achieve the look! in advance thanks!
i know i need to grow out my hair a little more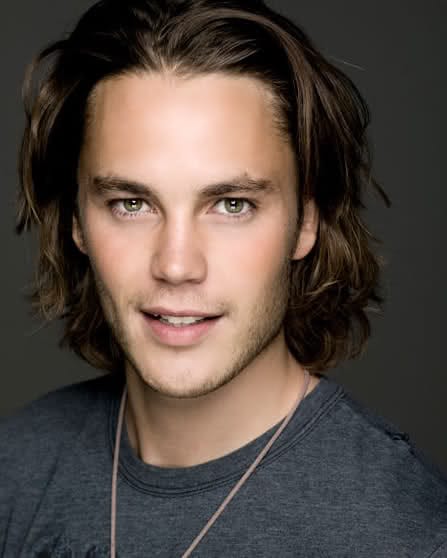 09-15-2014, 05:09 PM
Post: #2
rob80
Registered User

Posts: 15
Joined: Sep 2014
RE: Advice needed :-)
Your hair is already looking pretty close to those styles. Keep in mind--those pics show hair professionally cut and styled, so of course every inch is going to be perfect.

Tbh, I like your hair the way it is. Looks sharp, fits your face.
09-17-2014, 09:46 AM
Post: #3
etle92
Super Poster

Posts: 52
Joined: Sep 2014
RE: Advice needed :-)
Thanks rob! more advices please
09-26-2014, 11:42 PM
Post: #4
RE: Advice needed :-)
I like the 1 & 3rd pic not the middle 1....it looks like a bob because its all close to 1 length. You can pull them all off your skull & facial features are good for long or short styles plus you have a good hairline & hair density. Too bad the length has pulled your wavyness straight. When its grown more & you get "the cut", layers will more than likely encourage some wave like the 1 st & 3 pic.
User(s) browsing this thread: 1 Guest(s)