27 y/o with thinning hair. Back to buzz cut or is there hope? (pics)
08-20-2015, 11:00 PM
Post: #1
Cdxt11
Nicolas Cage's hair wannabe

Posts: 1
Joined: Aug 2015
27 y/o with thinning hair. Back to buzz cut or is there hope? (pics)
My hair began to thin several years ago after switching to a different shampoo (coincidentally?). I've since gone to a natural shampoo and the thinning/hair falling stopped, at least at the rate it was going. I've maintained a buzz cut since (#1 every 2 weeks). My hair has thinned/lost more on the left side than the right. The hair strands on the front are overall thin and frail. Recently I've been growing it out in a last attempt to style it instead of a perpetual buzz, but it's not looking very promising...and I'm ready to buzz it this weekend. But before I do, my questions are:
1) Is it worth continuing to grow the hair in an attempt for some (any) style, or should I just keep it buzzed?
2) What are my treatment options at this point, and is there any hope for regrowth and regaining volume, particularly on the left side?
Pics. Just copy/paste unless the admin can enable...
(Moderator edit: Pictures have been embedded and updated!)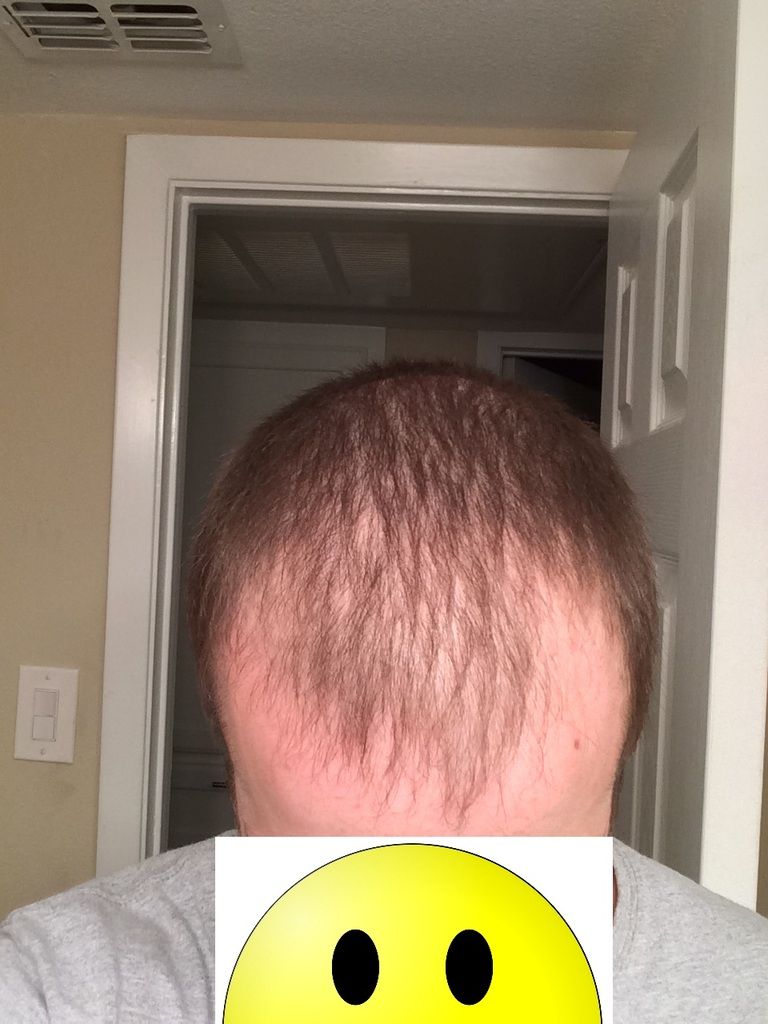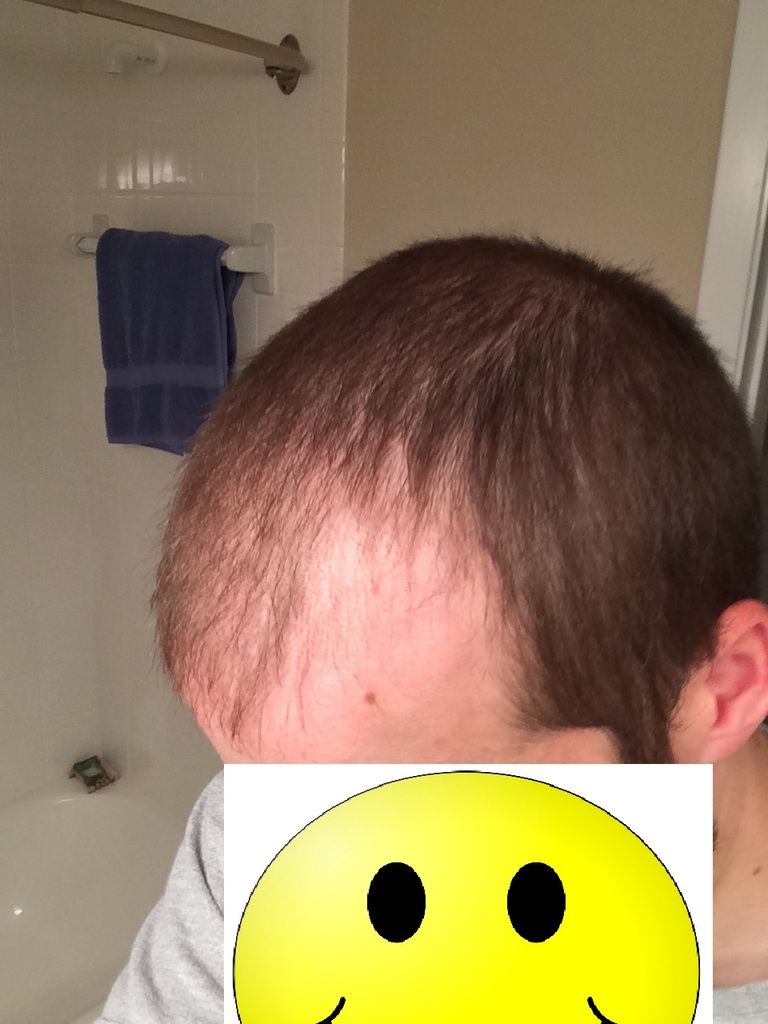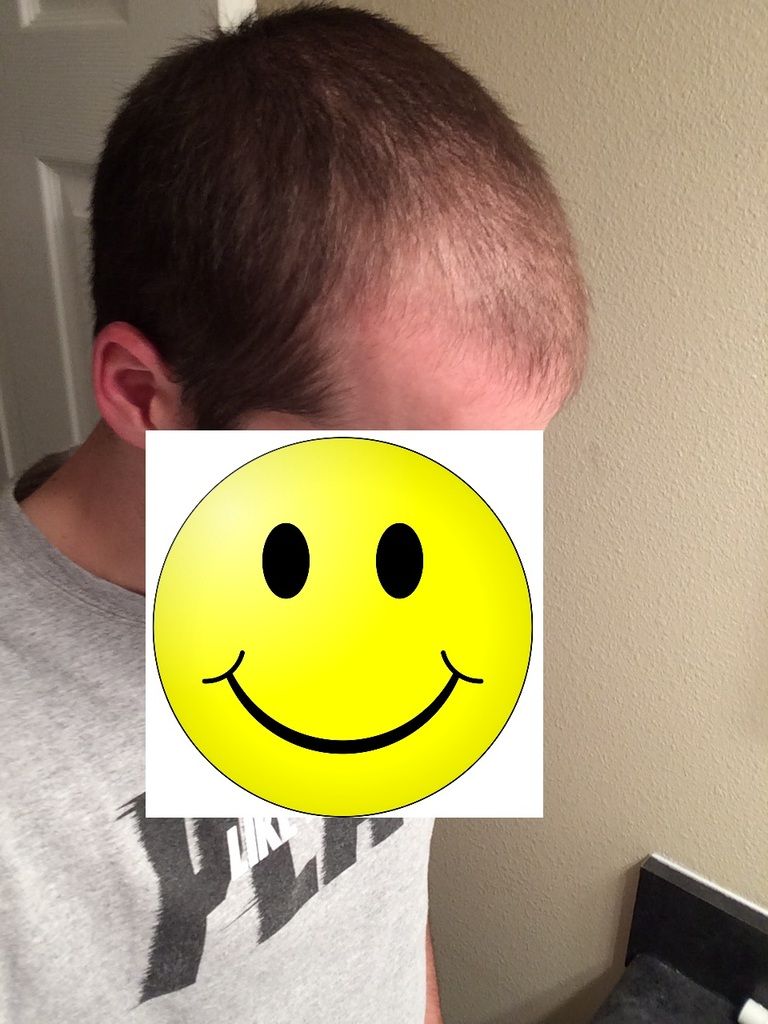 08-26-2015, 09:50 AM
Post: #2
Wolvvv
Junior Member


Posts: 7
Joined: Jul 2015
RE: 27 y/o with thinning hair. Back to buzz cut or is there hope? (pics)
I'll say buzz it and jump on minoxidil immediately. Also grow out that beard in the meantime. Gosh, times like this makes me wish I'm not Asian because Asians (Chinese at least) can never grow a beard.
User(s) browsing this thread: 1 Guest(s)