10 Epic Mustache Styles in American Football history
01-07-2014, 11:43 AM
Post: #1
10 Epic Mustache Styles in American Football history
Quite a few American football players and coaches have been known for their mustache styles and for making mustaches part of their unique image. Throughout the history of the NFL, facial hair as thick full beards have been used as a means to create a more intimidating appearance while mustaches have been used as a means to create a more differentiated appearance.
Thus, I am listing below 10 of the more epic mustache styles in American football throughout the years! Feel free to add your favorite NFL mustache to the list.
Joe Montana
Joe Montana has sported a Handlebar mustache as well as a
Horseshoe mustache
like a boss.
Bill Cowher
Always seen with his Copstash Standard mustache.
Jeff George
Jeff George's mustaches would gravitate between the Copstash Standard style and the Pencil 'tache style.
Jeff Hostetler
Just like Jeff George, Jeff Hostetler's mustache would morph from a solid Copstash Standard mustache to a Pencil mustache.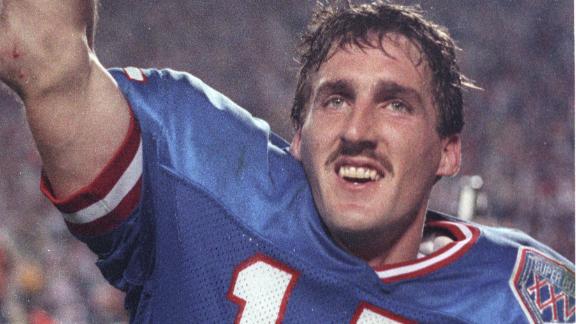 Mike Ditka
Mike Ditka's mustache was the prototypical Copstash Standard 'tache.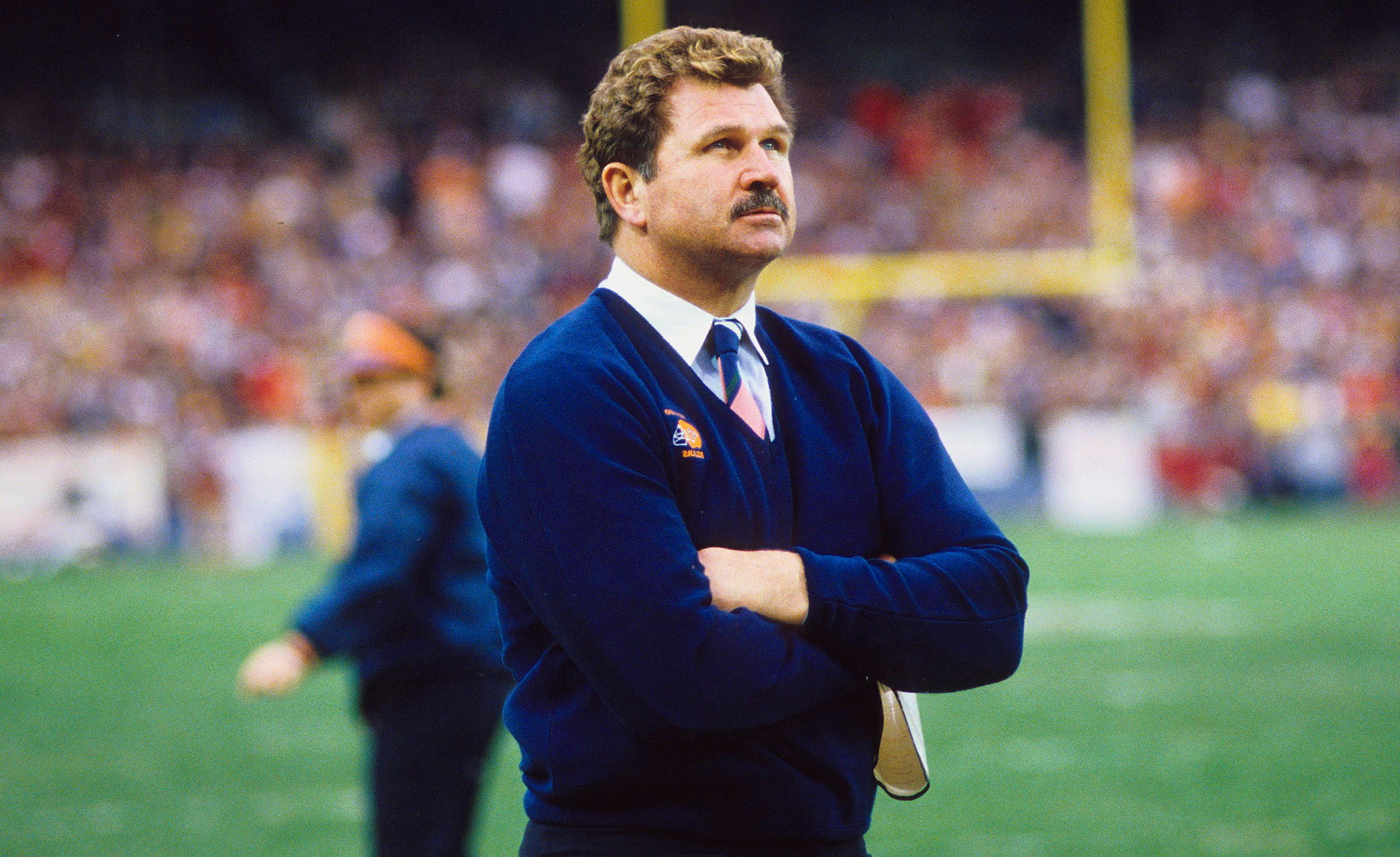 Jared Allen
Jared Allen's mullet hairstyle
is not just the one thing famous from this dude. Jared Allen has also sported several facial hair styles including the Horseshoe mustache.
Romeo Crennel
Coach Romeo Crennel wears a Walrus style mustache like a boss!
Ben Roethlisberger
While it is true that Ben Roethlisberger is best known for his full beard, he has also dared to enter the darkside and sported a full mustache as if it were the 1970s again.
Joe Namath
A ladies man in his younger years, Joe Namath sported a Horseshoe mustache outside of his usual clean shaven style.
Jake Plummer
Just like Ben Roethlisberger, Jake Plummer is known best for his beard. However, Jake Plummer has also sported a pencil mustache.
Well, those are my 10 American football mustaches!
---
I'm one of the admins of this forum. Any questions/issue? Contact me directly or any of the moderators. We welcome any feedback to improve our community.

You can also check out our forum's

BEST HAIR PRODUCTS FOR MEN

thread to read opinions and useful information on men's hair products.
01-10-2014, 10:20 AM
Post: #2
Jurgen
Super Moderator


Posts: 785
Joined: May 2013
RE: 10 Epic Mustache Styles in American Football history
lol agree with the epic bit! looks like the copstash mustache is a classic for NFL coaches, not so much for football coaches over in Europe.
User(s) browsing this thread: 1 Guest(s)